Digital Die Cutter DMS-6090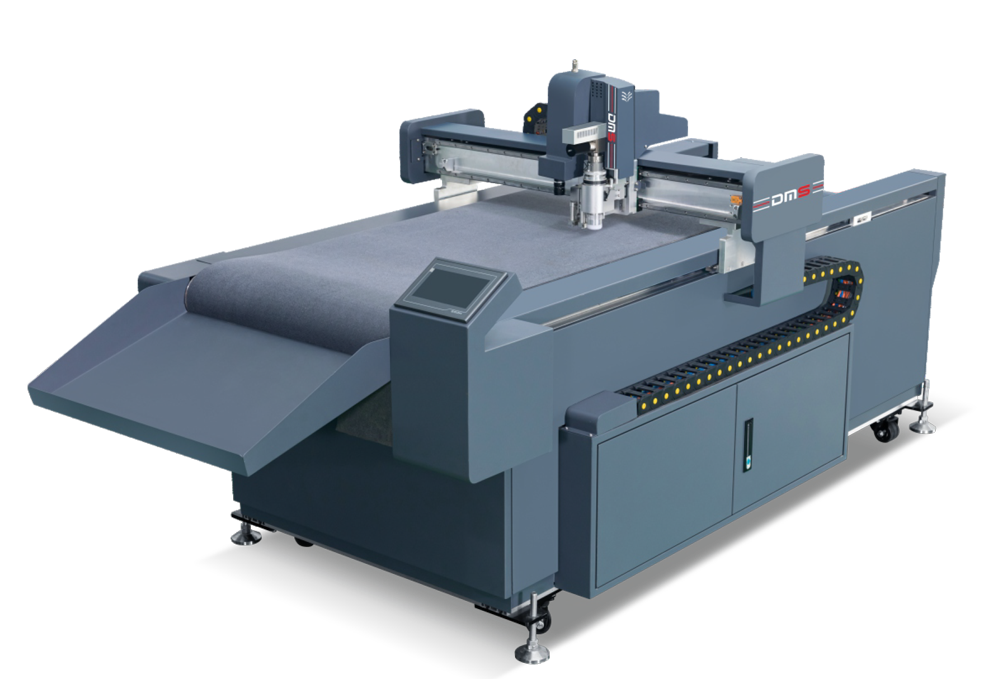 TECHNICAL PARAMETER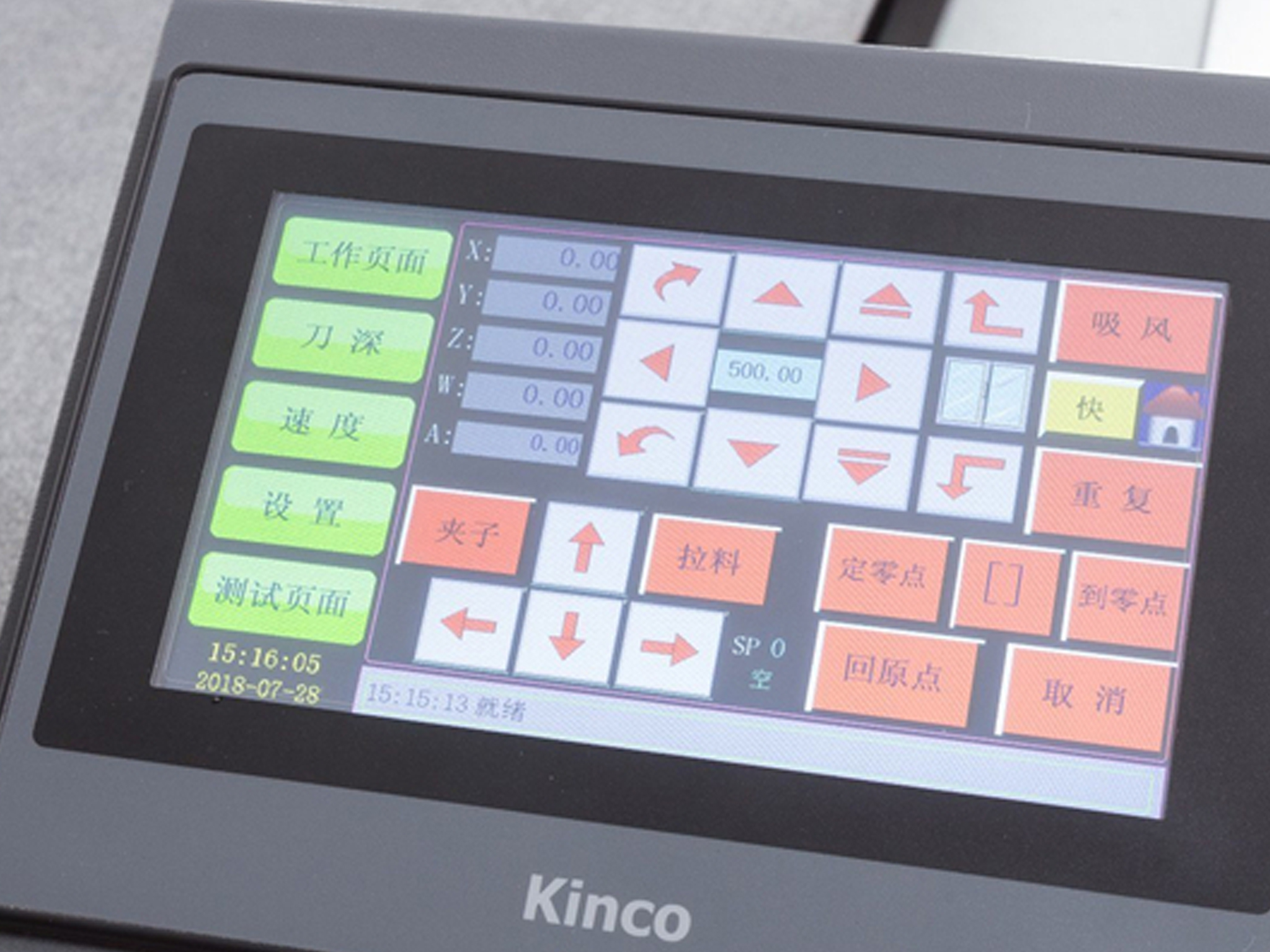 With operating system research and development Working between humans and machines The cutting orders are remembered wisely, so they can be cut quickly and accurately.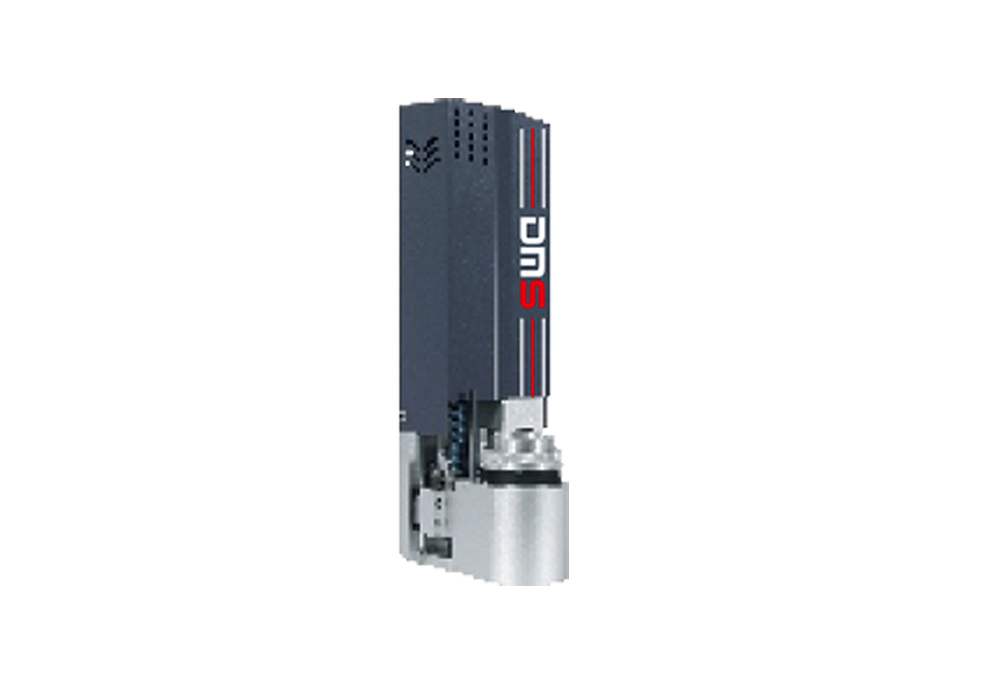 It is designed to replace the tool head conveniently. Various functions can be customized according to the requirements.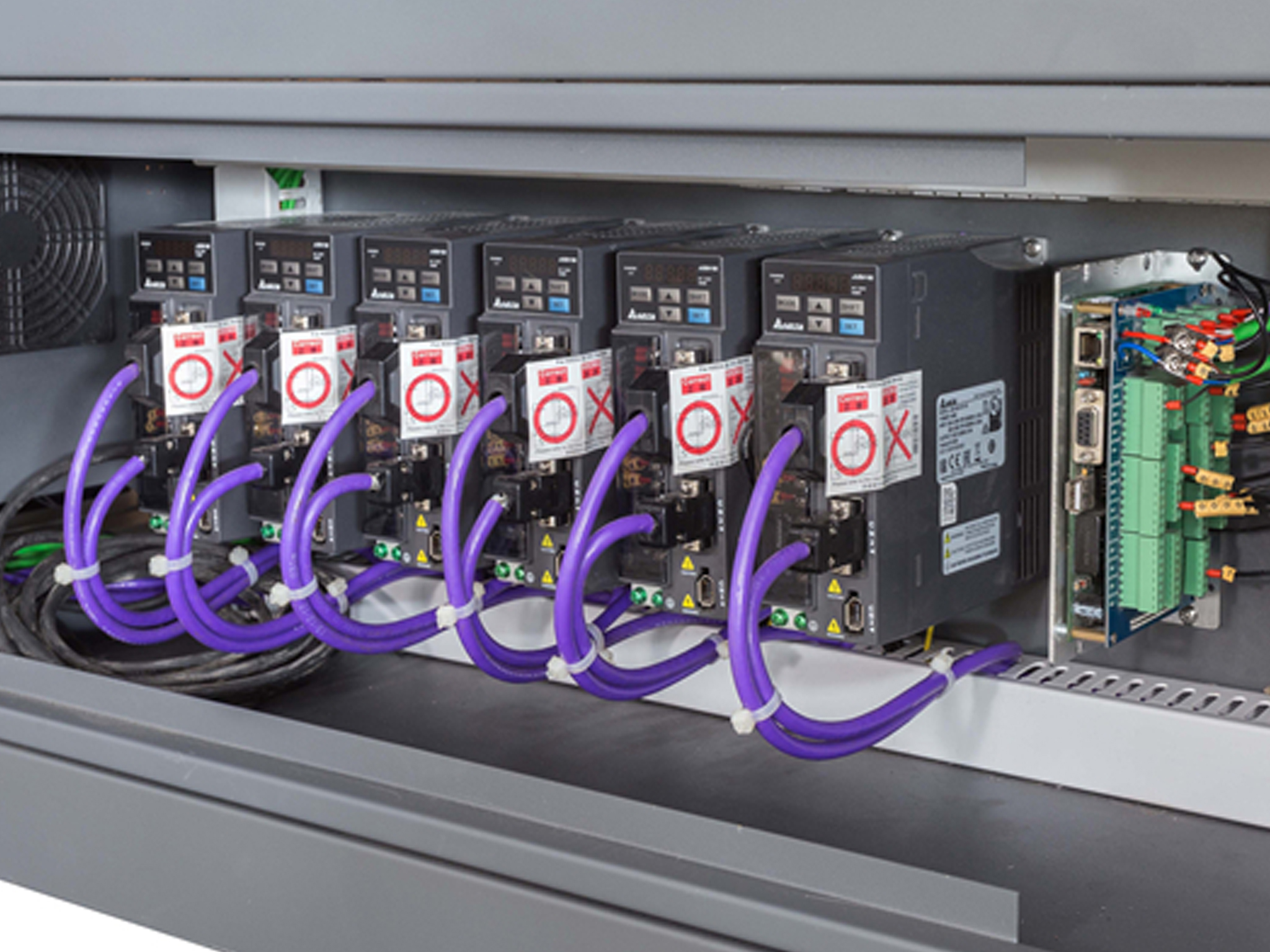 Interface information is gigabit networking. High-speed remote data transmission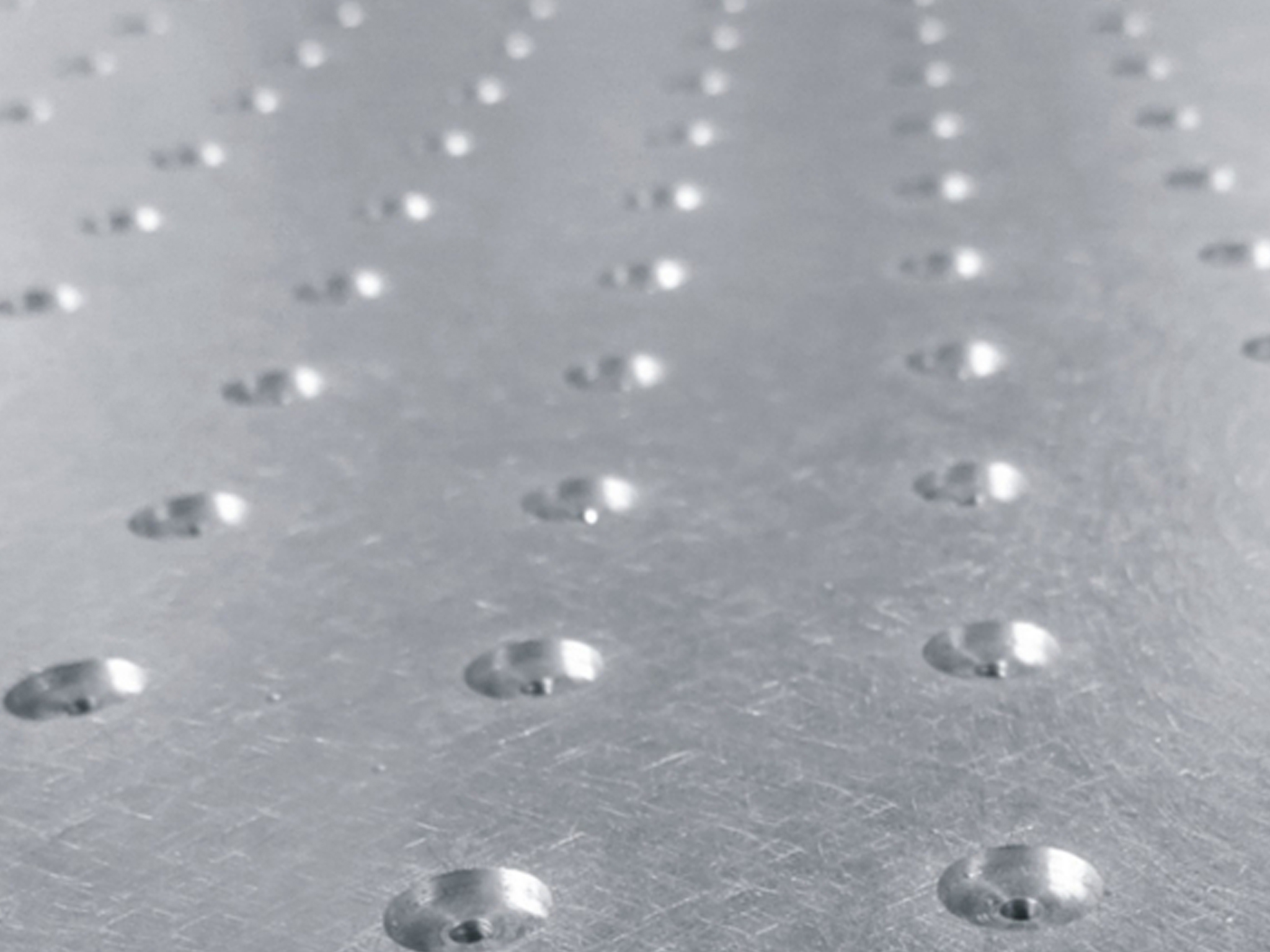 Special rolling table design enables wide adjustment and unlimited cutting length with system. Vacuum that sucks the workpiece excellently.