Taiwan Ball Screw Air Compresso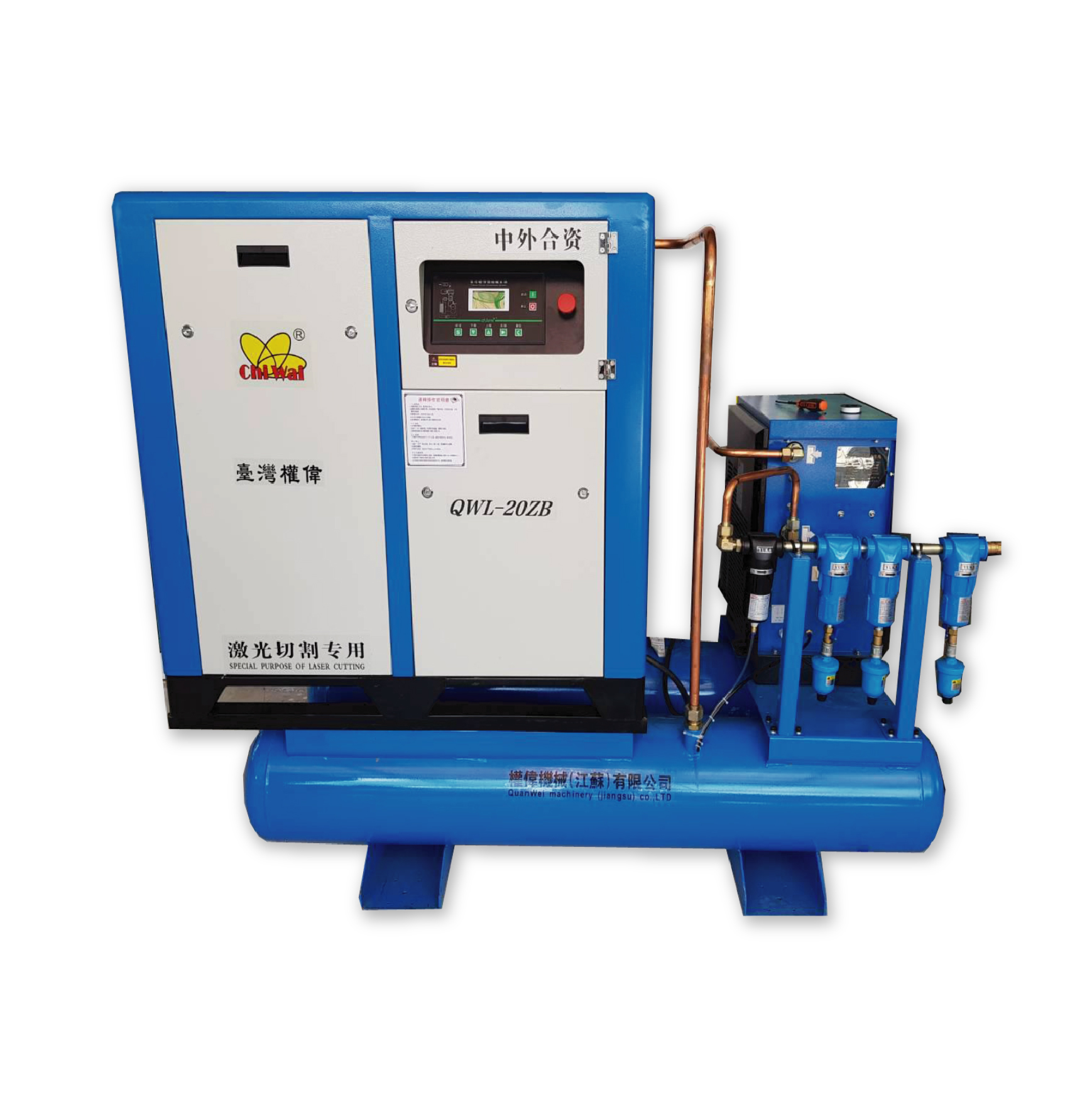 TECHNICAL PARAMETER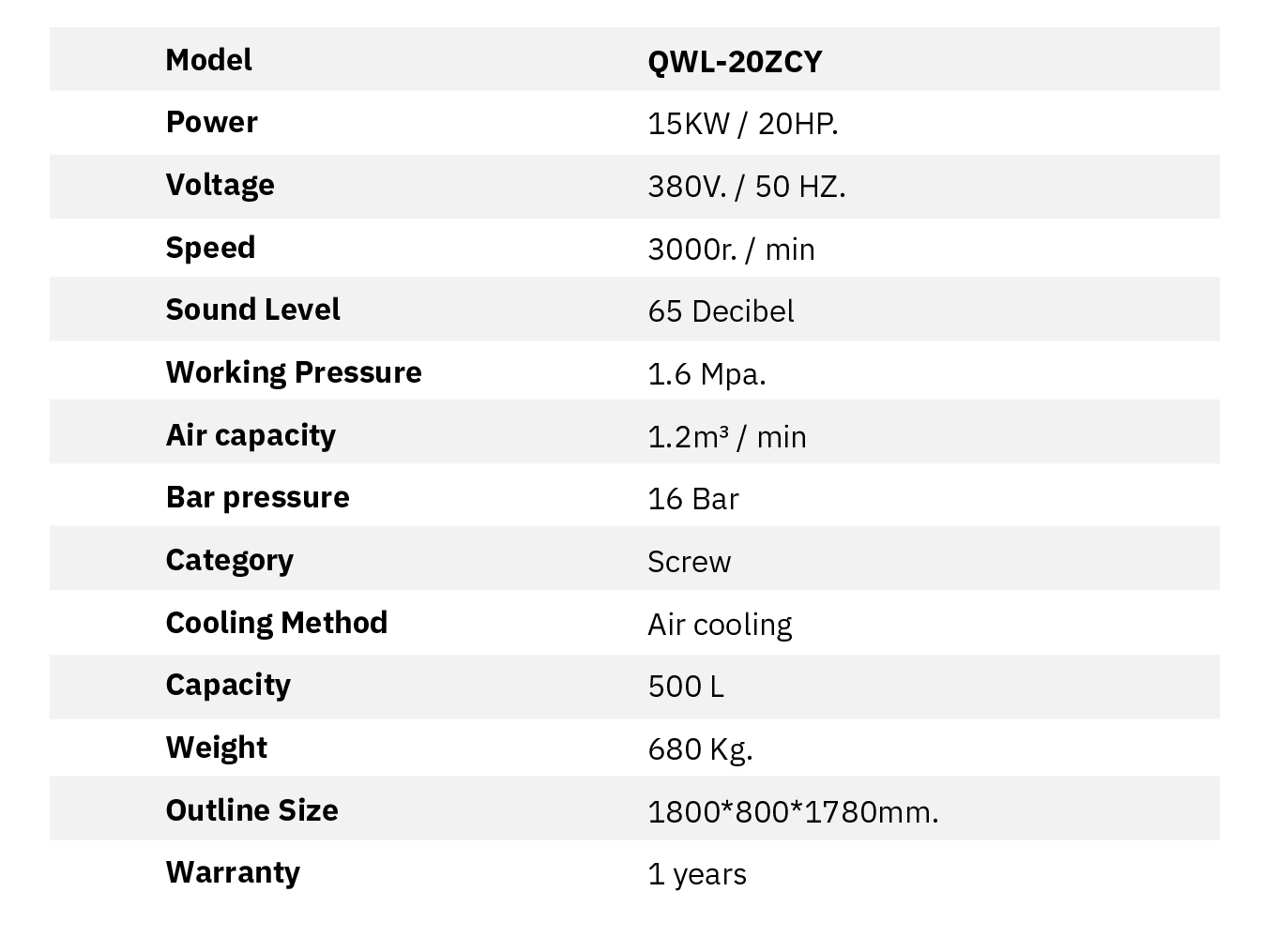 Machine Details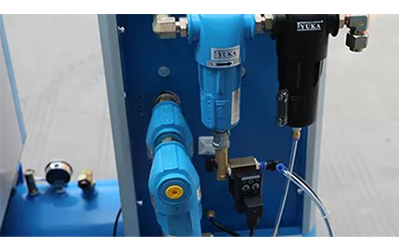 Filters
Dewatering and degreasing filter

Automatic electronic drain valve

Efficient water removal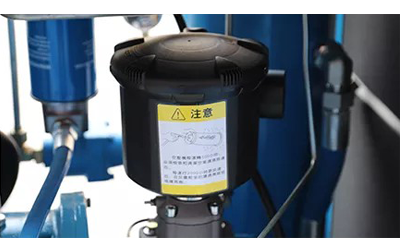 Air Filter
The filter filters tiny static particles in the air to ensure normal operation of the equipment.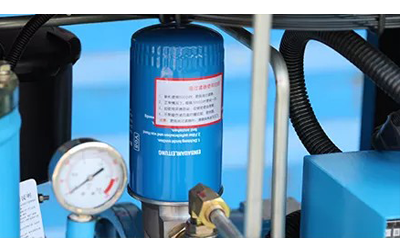 Oil Filter
Rotary oil filter filter with complex material to prevent normal use of wind.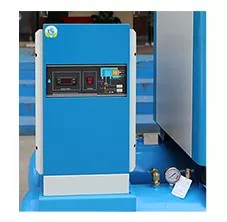 Humidifier
Easily filter the moisture of compressed air.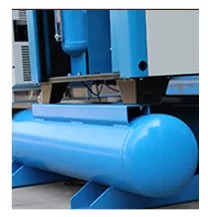 Air Tank
Collects air volume Reduce the frequency of compressed air.


Installation Demo Video