ACCUTEK AT MAX Metal Folding Machine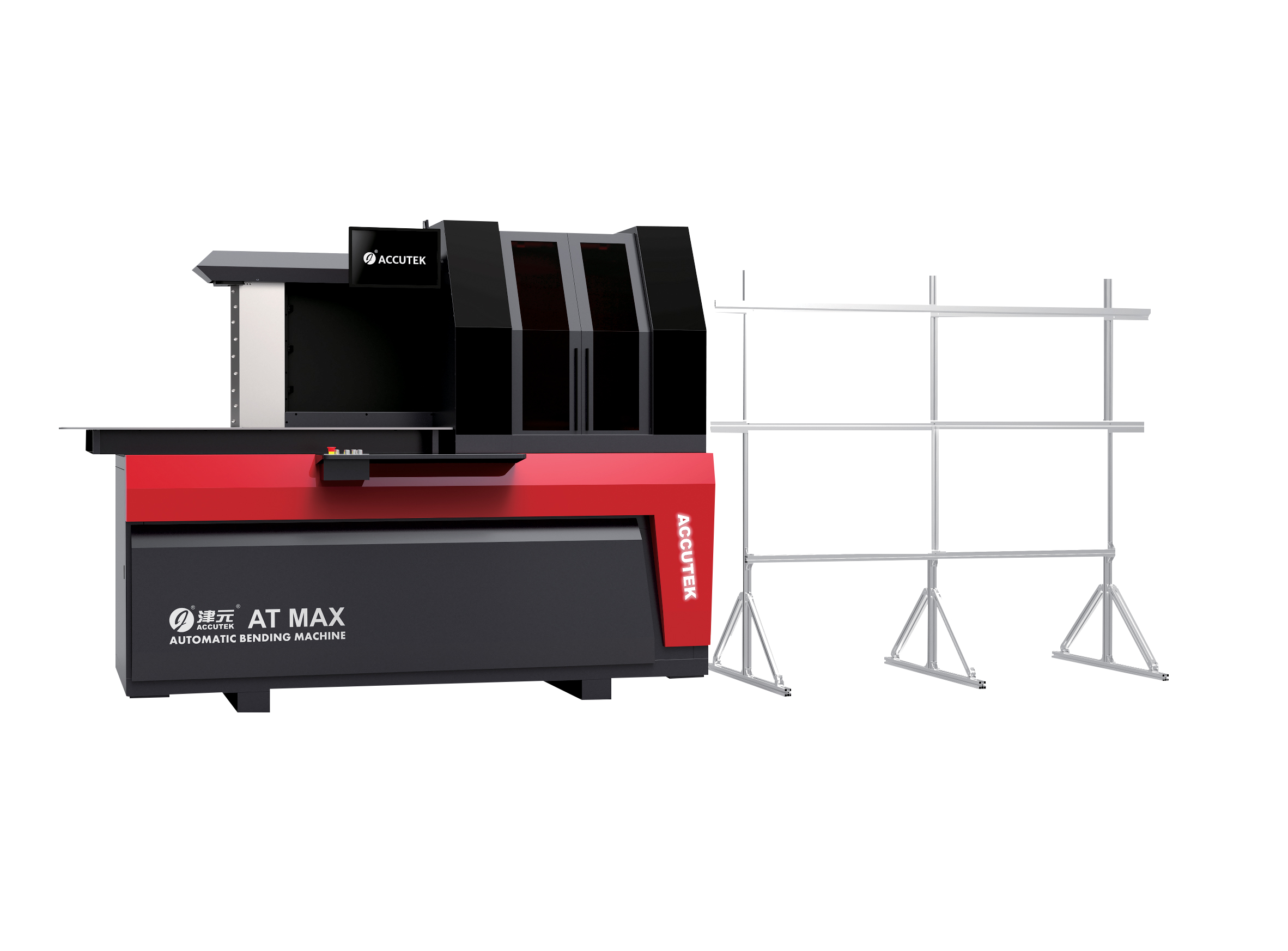 Metal Edge Folding Machine It is a machine that is mainly used in the signage industry business. Automated Computer controlled Using Adobe illustrator files directly, it supports steel, wastaines, aluminum, with unlimited folding of the edges of the metal, allowing for large metal production and reduced welding points. Adds beauty and durability of the characters.


TECHNICAL PARAMETER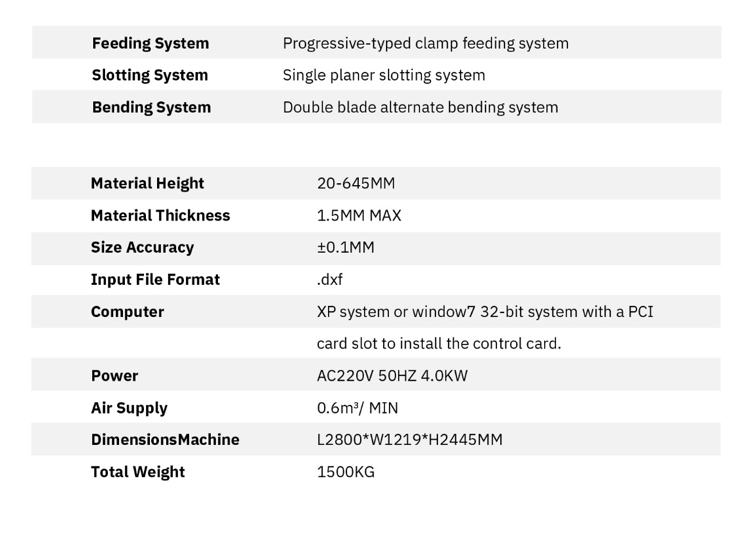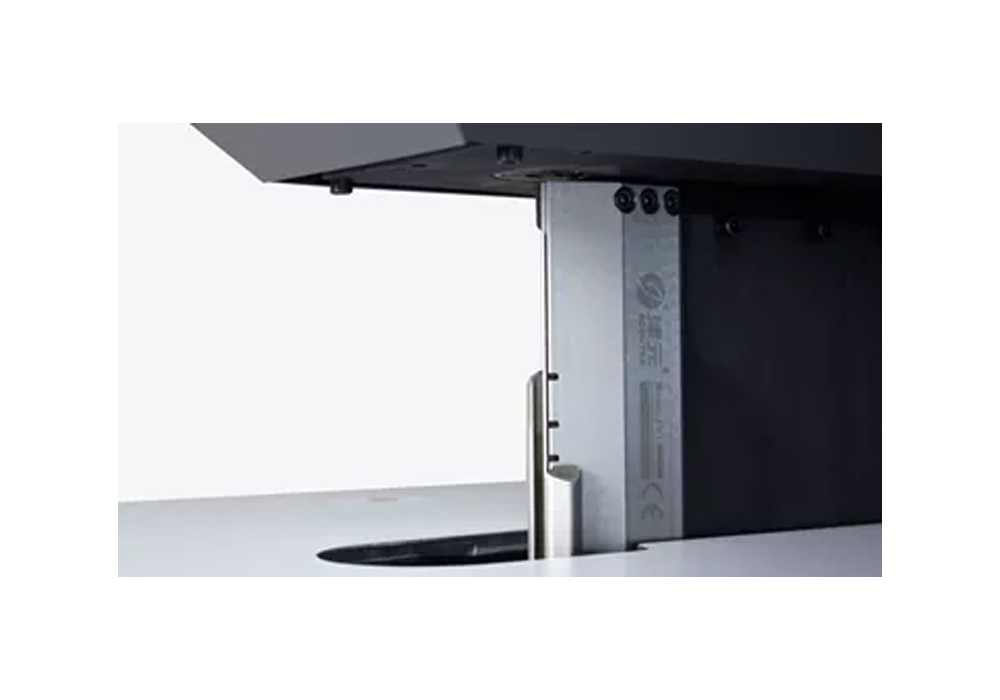 Main features of
Double knife switching bending system according to internal and external replacement ARC,automatic bending tool bending tool automatic profit loss toolLibrary,TO avoid phenomenonIntervention tool bending patterning angle for Arc small small angle golding good performance.Under the same platform there is processing capability of profile sheet profile processing without changing hardware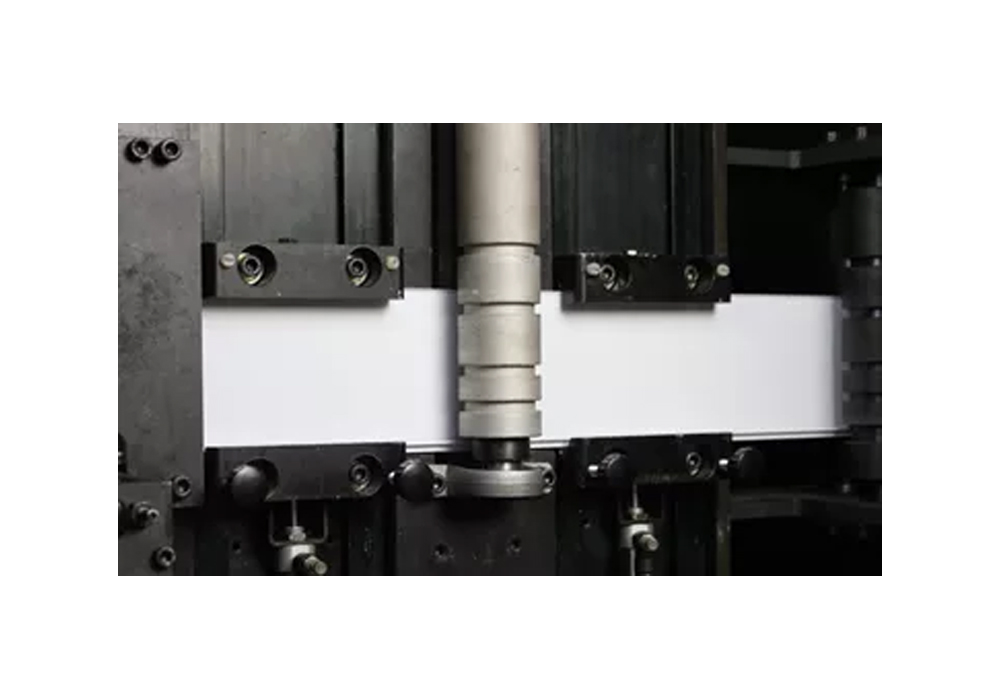 Main features of
Double cutting double drive system slotting,Planer cutting and cutting of mixed system configuration based on different material processing TO Drive slotting TOOL,No manual intervention tool Switching procedure.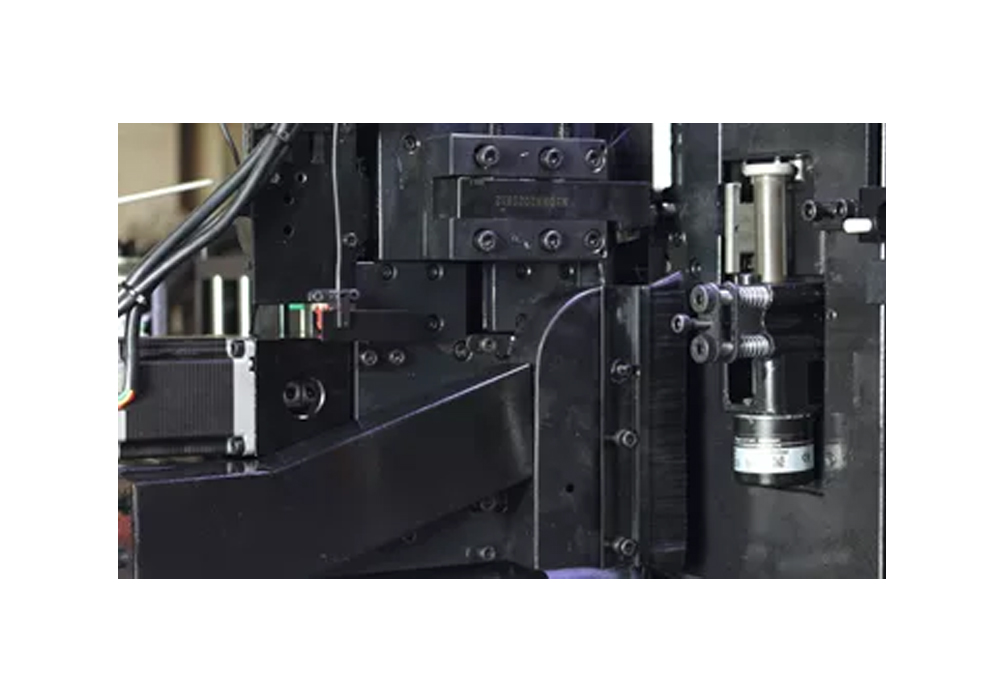 Main features of
Continuous RollingFeeding System,Rapid and Sensorive,ContinuousResponse.Pressure can be adjusted according to material change,which avoids the occurrence of indentation and sliding material setting doubleFeeding support avoids changingFeeding TRACK,and helps smooth input of material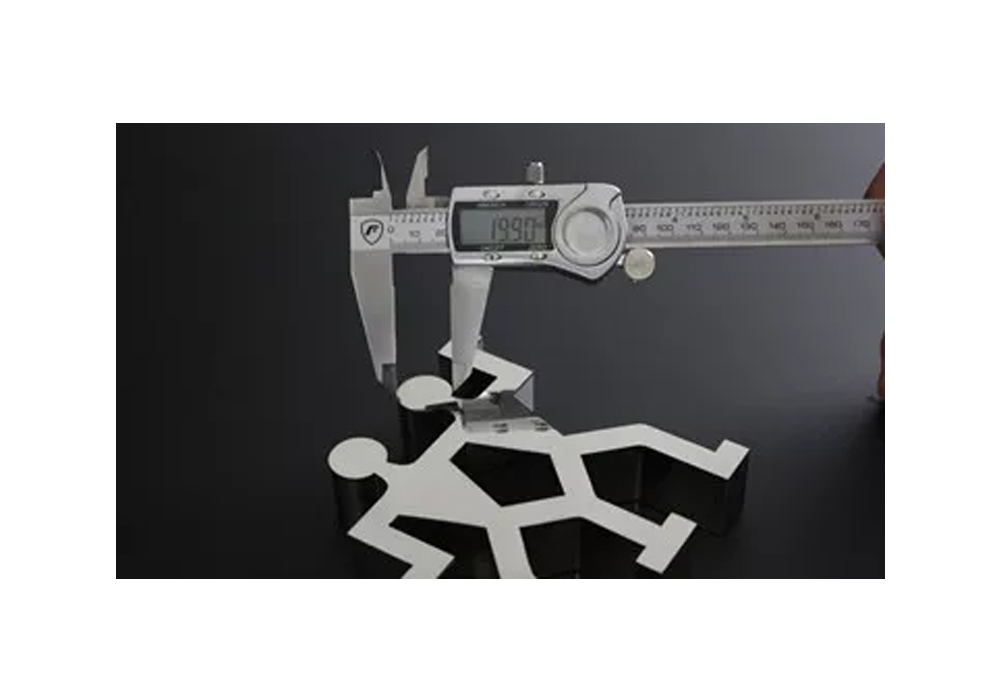 Main features of
For the same graphics processing regularly get up to 99% for word sets producing more advantages.




Min.Angle achieve r6.




Ideal laser welding machine




High degree FORMING, Can match panels produced by all kinds of cutting equipment and matching additional degrees 90%




Sample Workpieces