machineCut andcarve CNC With cameraDaiCut Model S1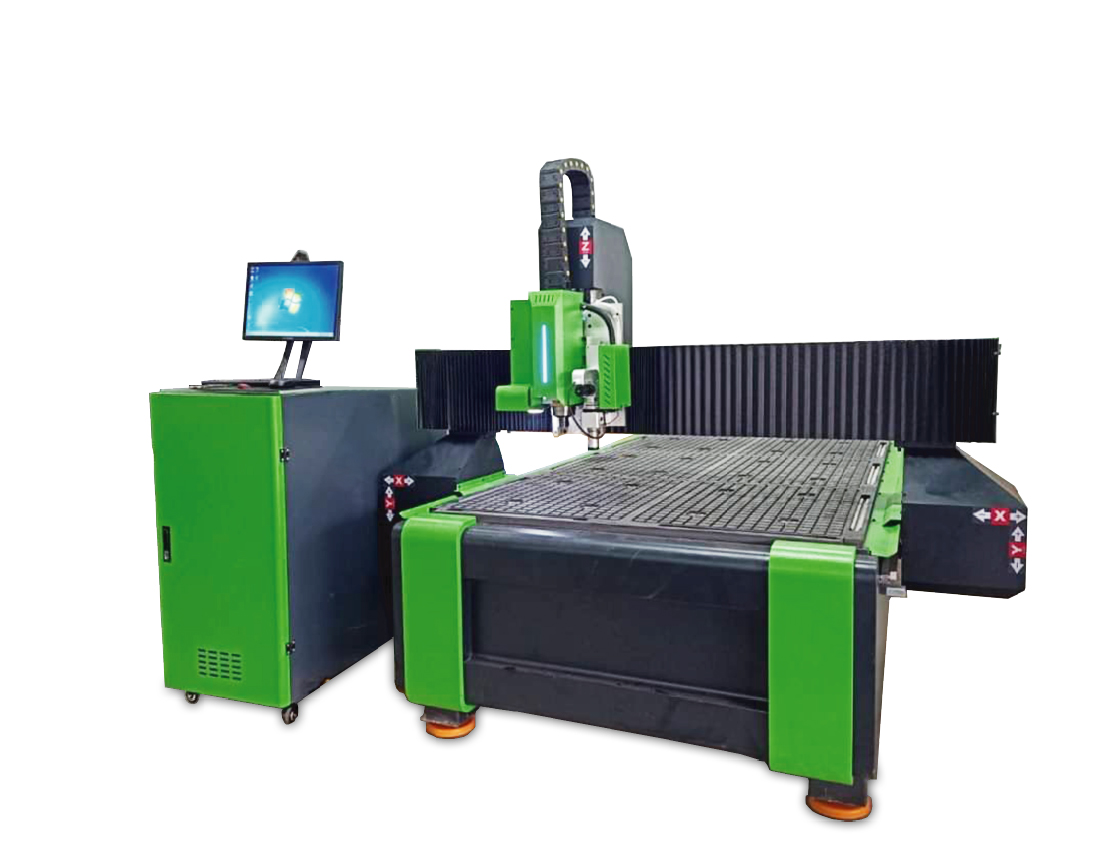 TECHNICAL PARAMETER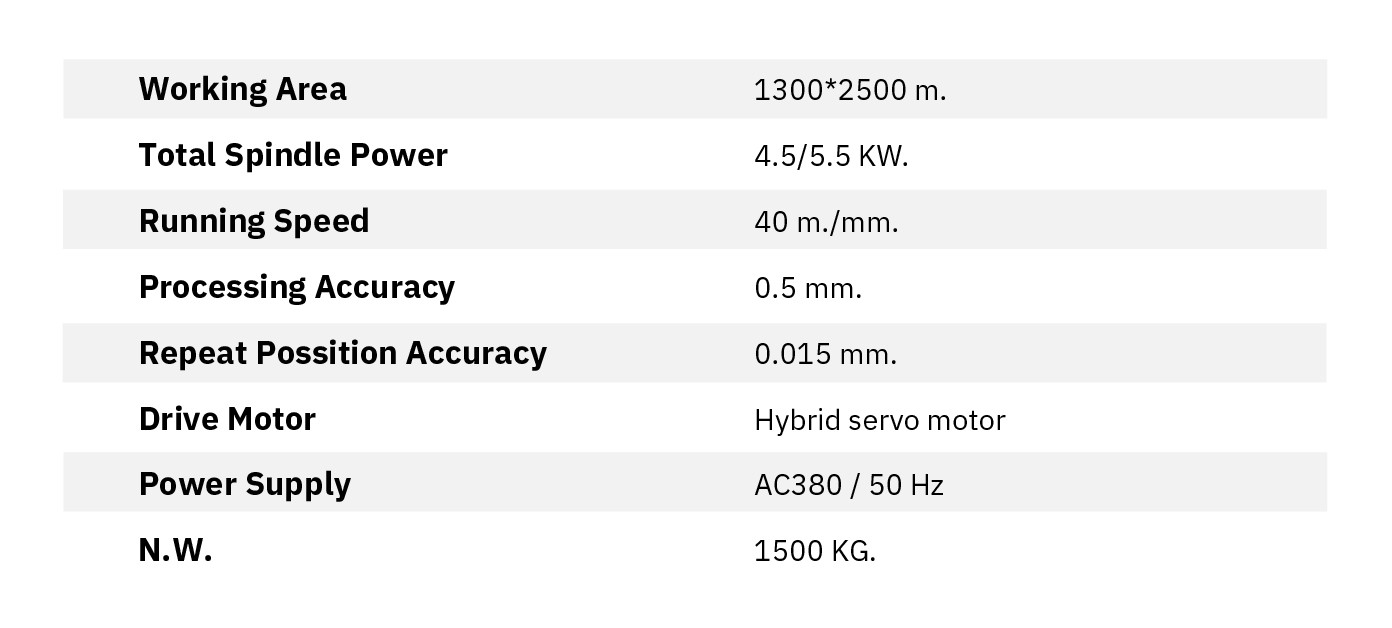 Feature of the machine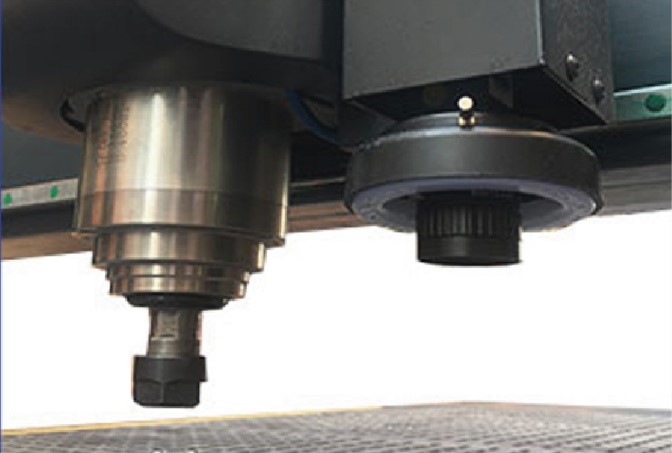 Vision Algorithm / CCD Camera
Choose the shape, round, square, cross shape to your liking.




Precise position locking Use same location Can be controlled to a range of 0.1 mm




Use low light, lock low position, stay in less bright areas, can continue to work.




Invent and develop the basic algorithms themselves, not related to the violation of third-party algorithms.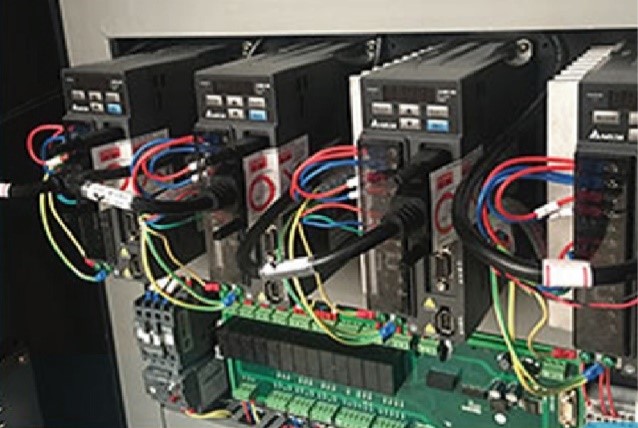 Electric Motor and Drive
Use servo motors and drives

Precise position lock, stable operation, good strength.


Sample Workpieces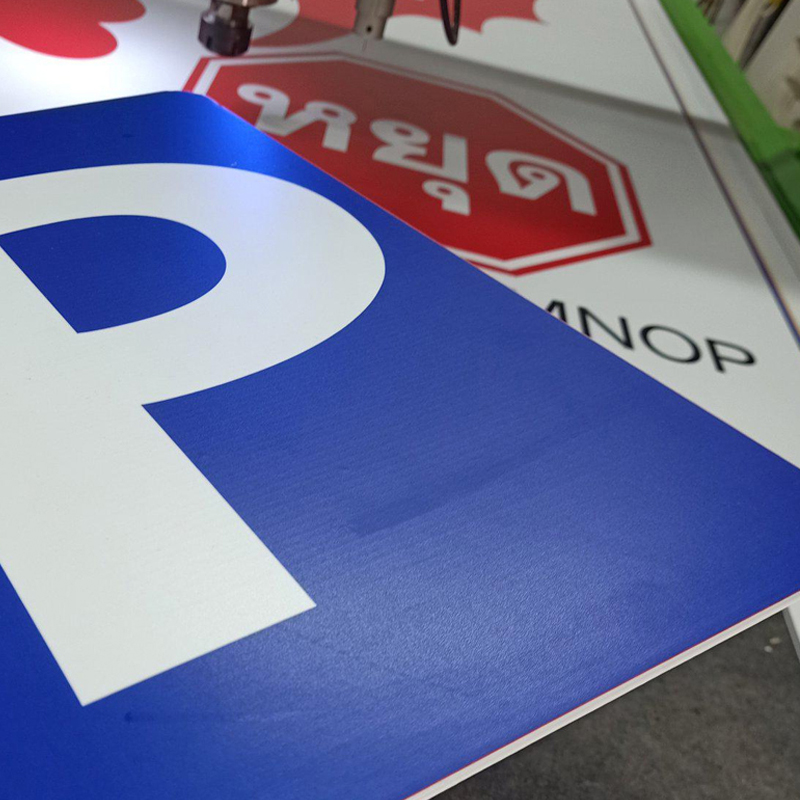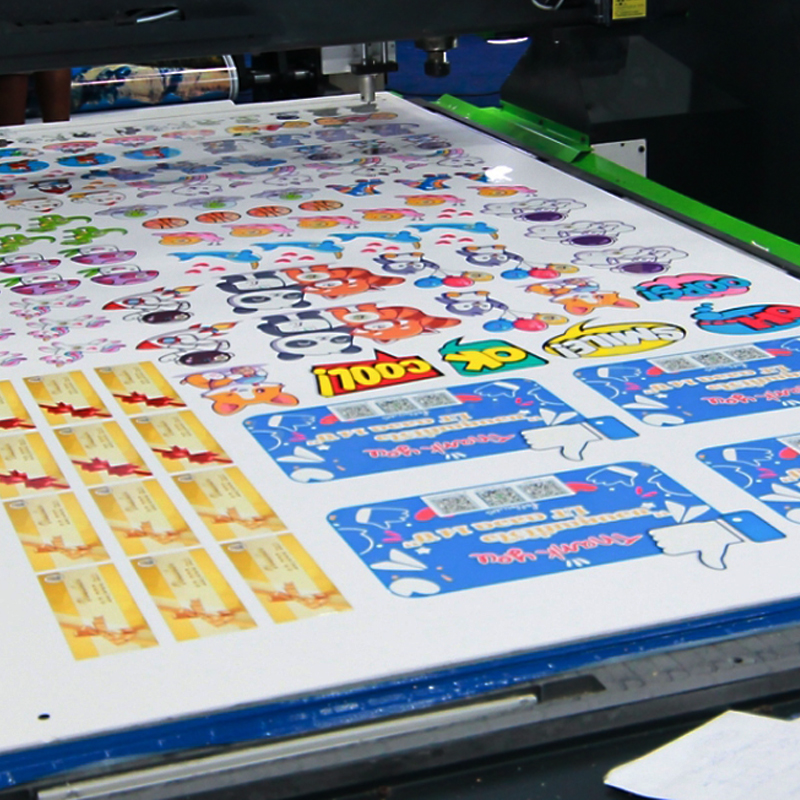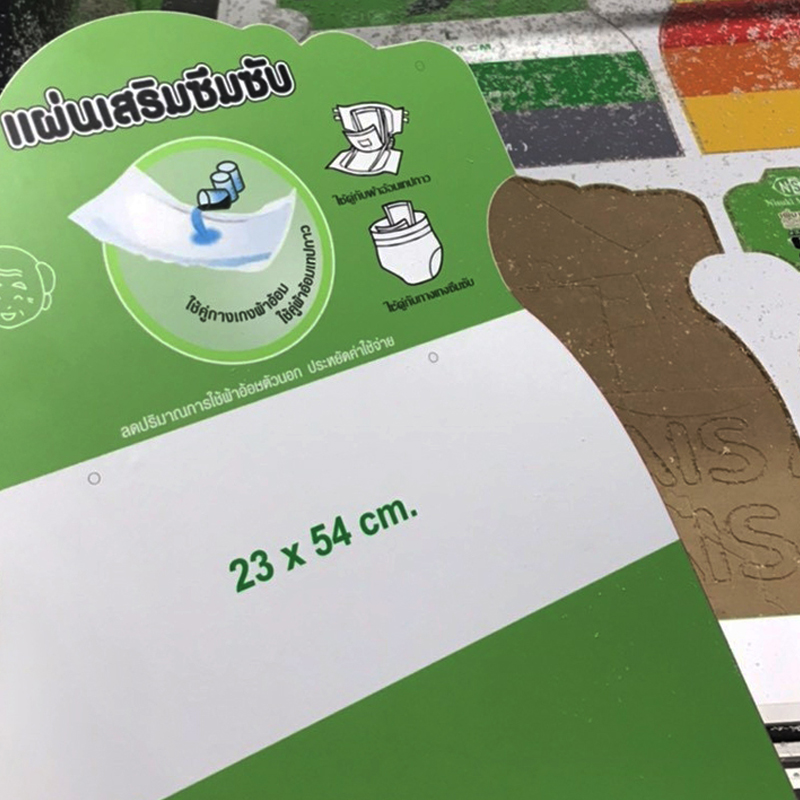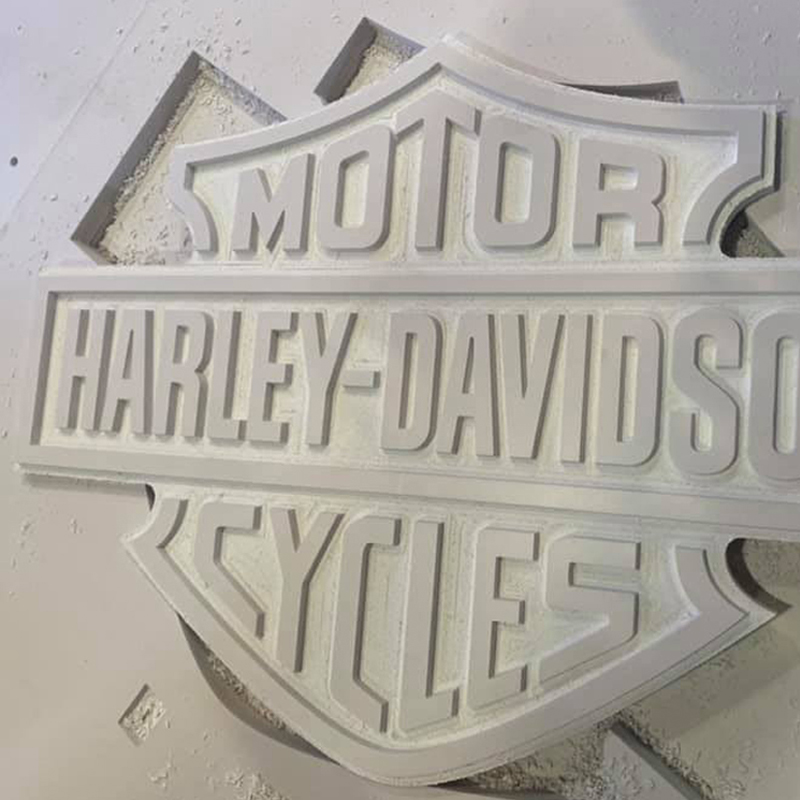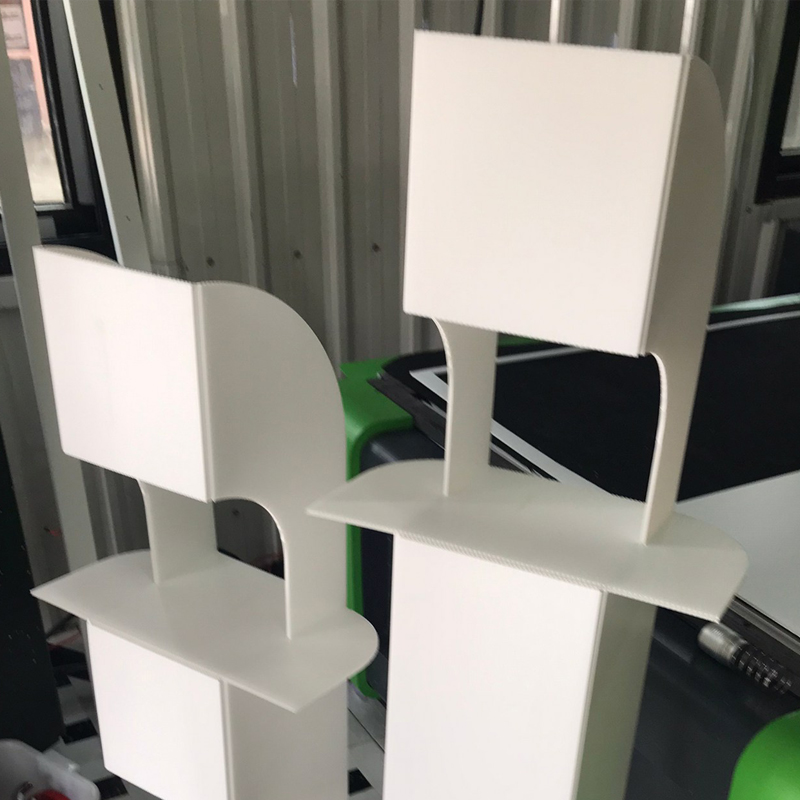 Working Sample Video