Digital Die Cutter DMS-2516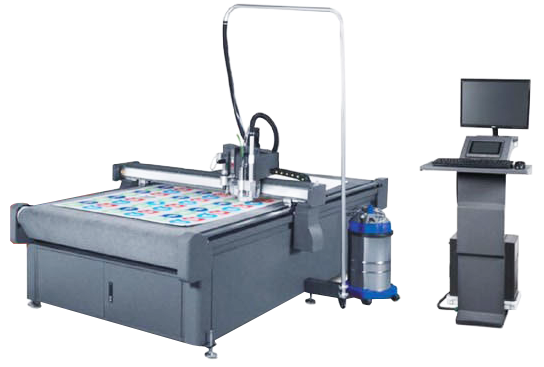 TECHNICAL PARAMETER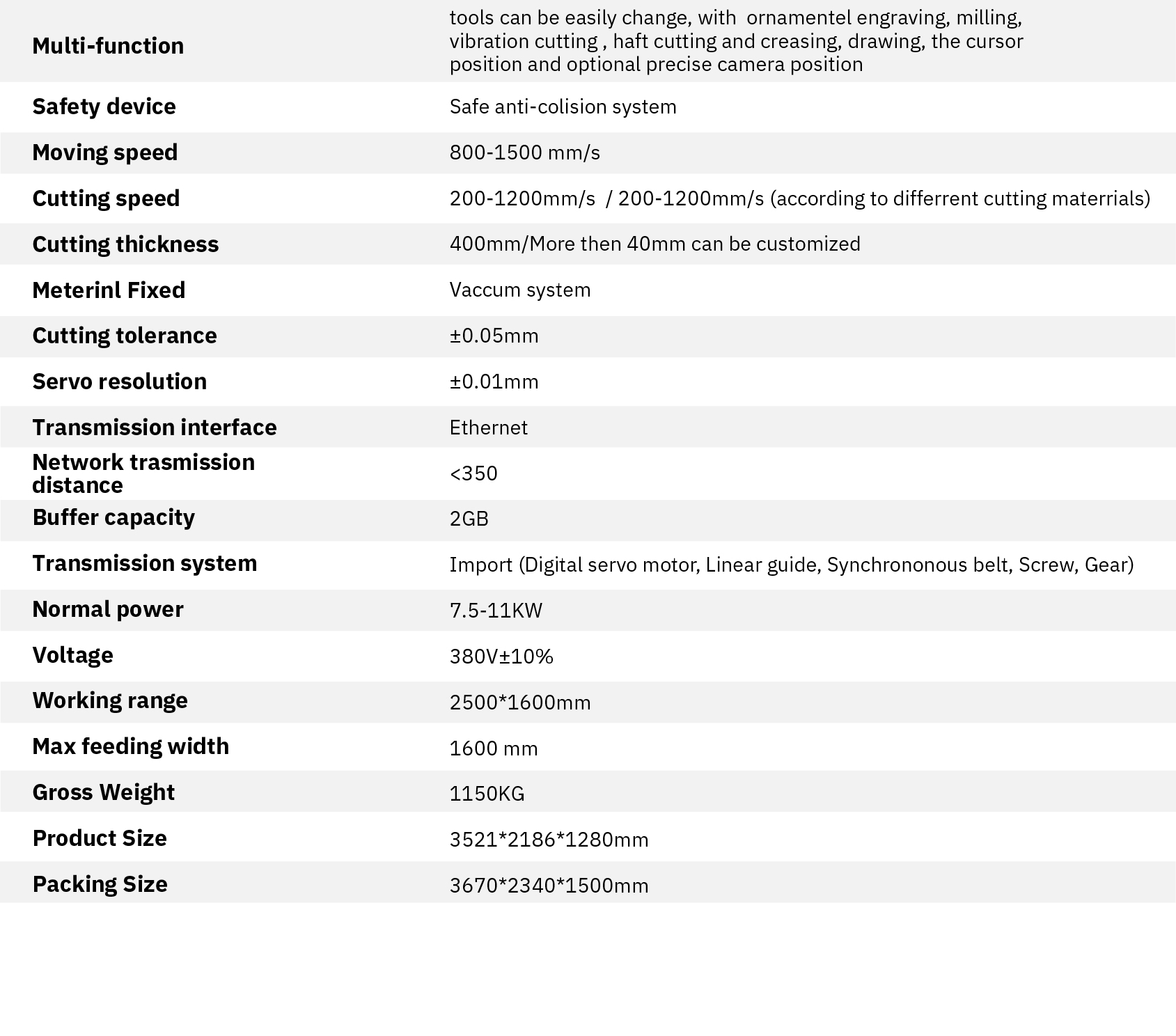 Digital cutting machine Dimax vibrating blades are primarily for cutting special shapes of flexible non-metallic materials, intelligently able to perform processes to end quickly, such as full cutting. Cut it in half. To solve problems, cutting special shapes and improving production efficiency, reducing costs. Reduce job errors By using hand cutters, users can cut a variety of tasks, fast and accurately. Low production costs can compete with the market. Widespread applications in advertising packaging, clothing, shoes, car interiors, bags, composite materials and other industries.

Features of Dimax Vibration Knife Cutter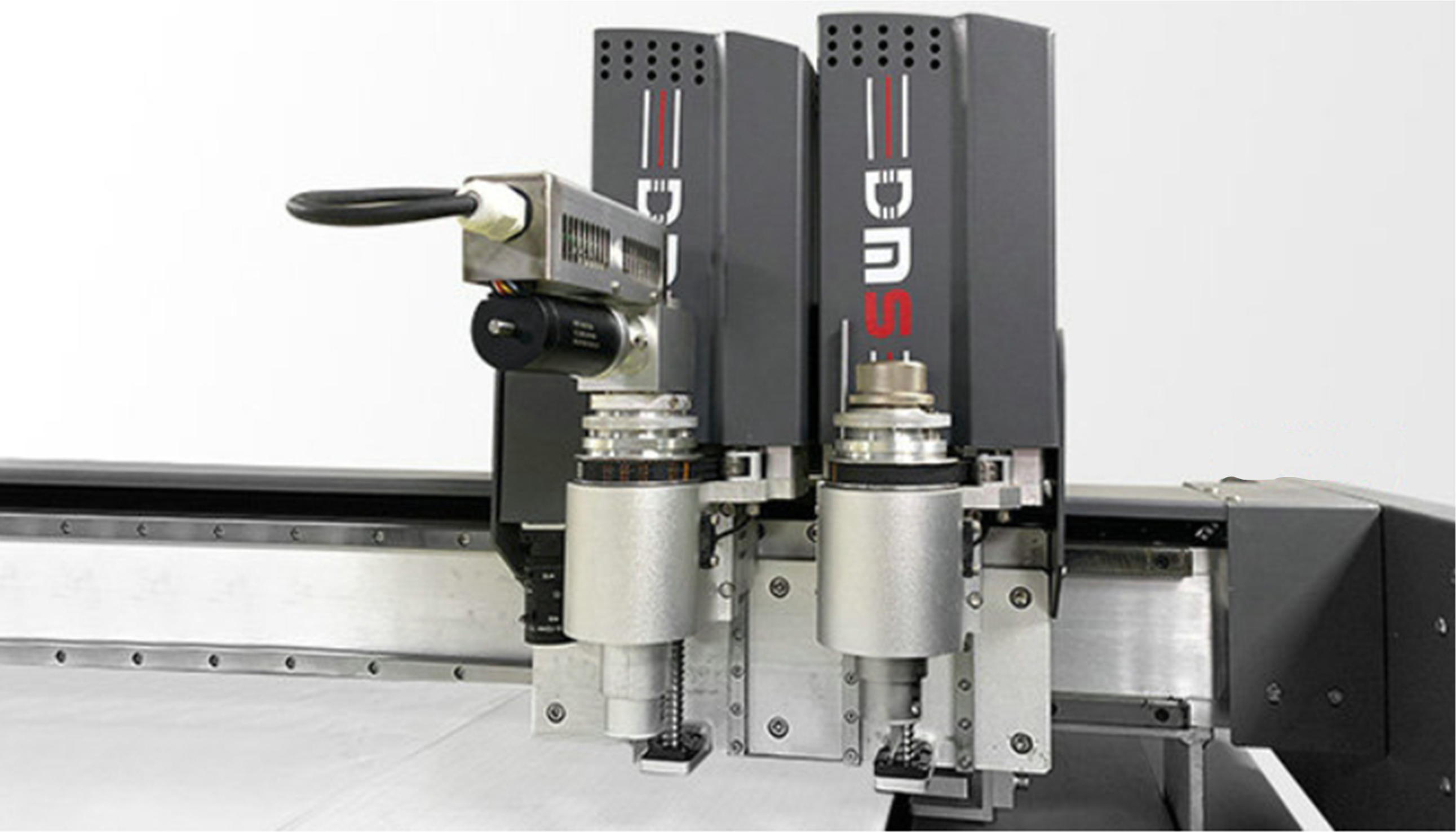 Excessive cutting optimization function
Using cam software developed by Dimax independently, restructure the graphics to the highest level and give customers the perfect cut.

Genius platform function
Capture the flatness of the patform through a precision detector and quickly smooth it. To achieve quality work quality

Front and rear cutting function


Combined with table detection function to know the smart graphics cutting function front and back.



Automatic tool setup function


Fast and easy using fiber laser sensors to detect tools like Mae Yum improves tool setup efficiency.



Quick tool replacement module


A simple and efficient tool-mounted replacement system makes operation easier and easier.



Circuit breaking with multi-tasking image rights patch, intelligent absorption configuration


The whole cutting process has no strange smell, no dust, no impact on employee health and meets environmental standards.



Green environmental protection, no pollution, no radiation Improve industry competitiveness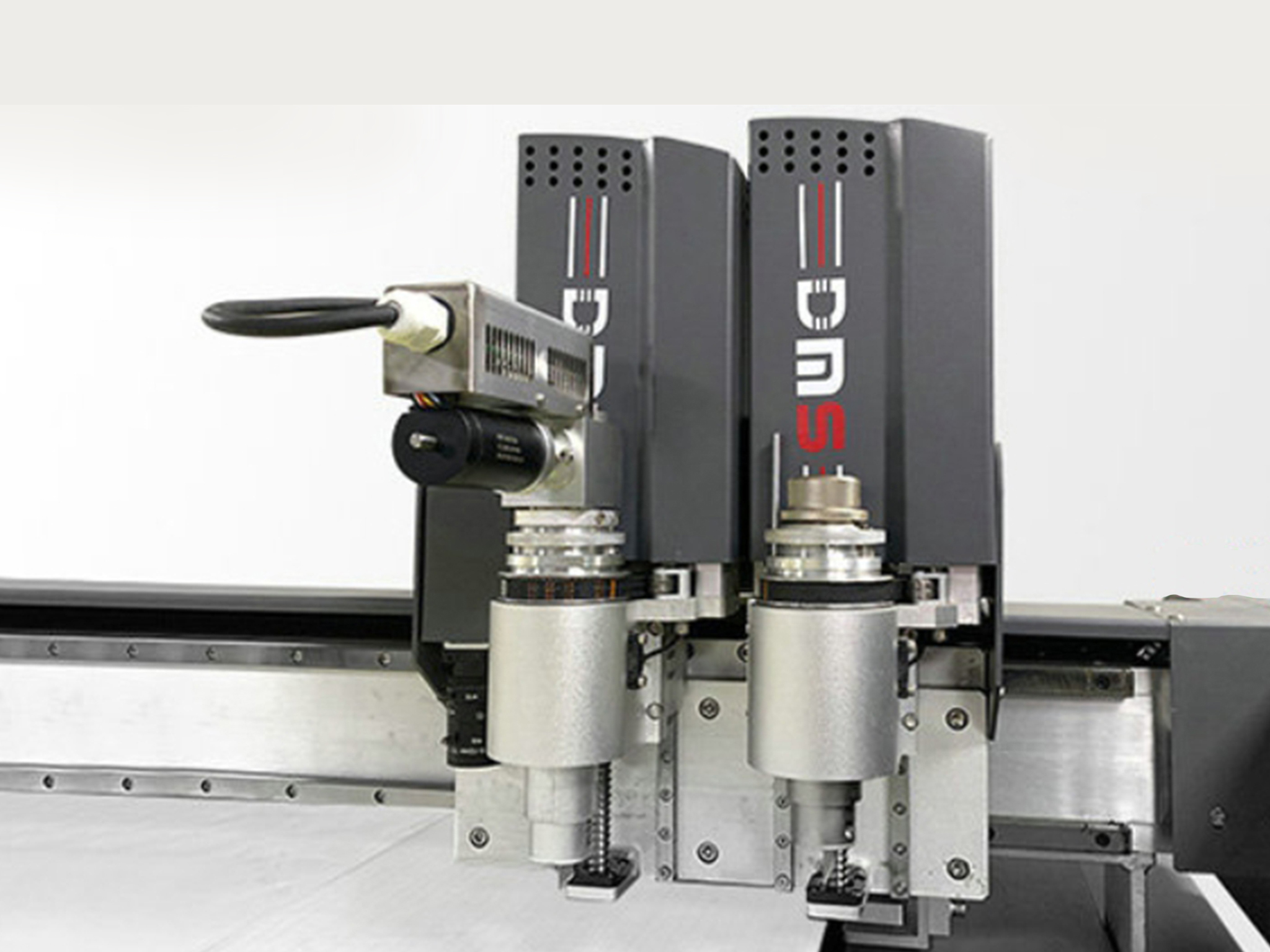 Head Design
Convenient design concepts of replacement heads have been adopted and can be
Replace or add tool heads at different functions according to your actual needs.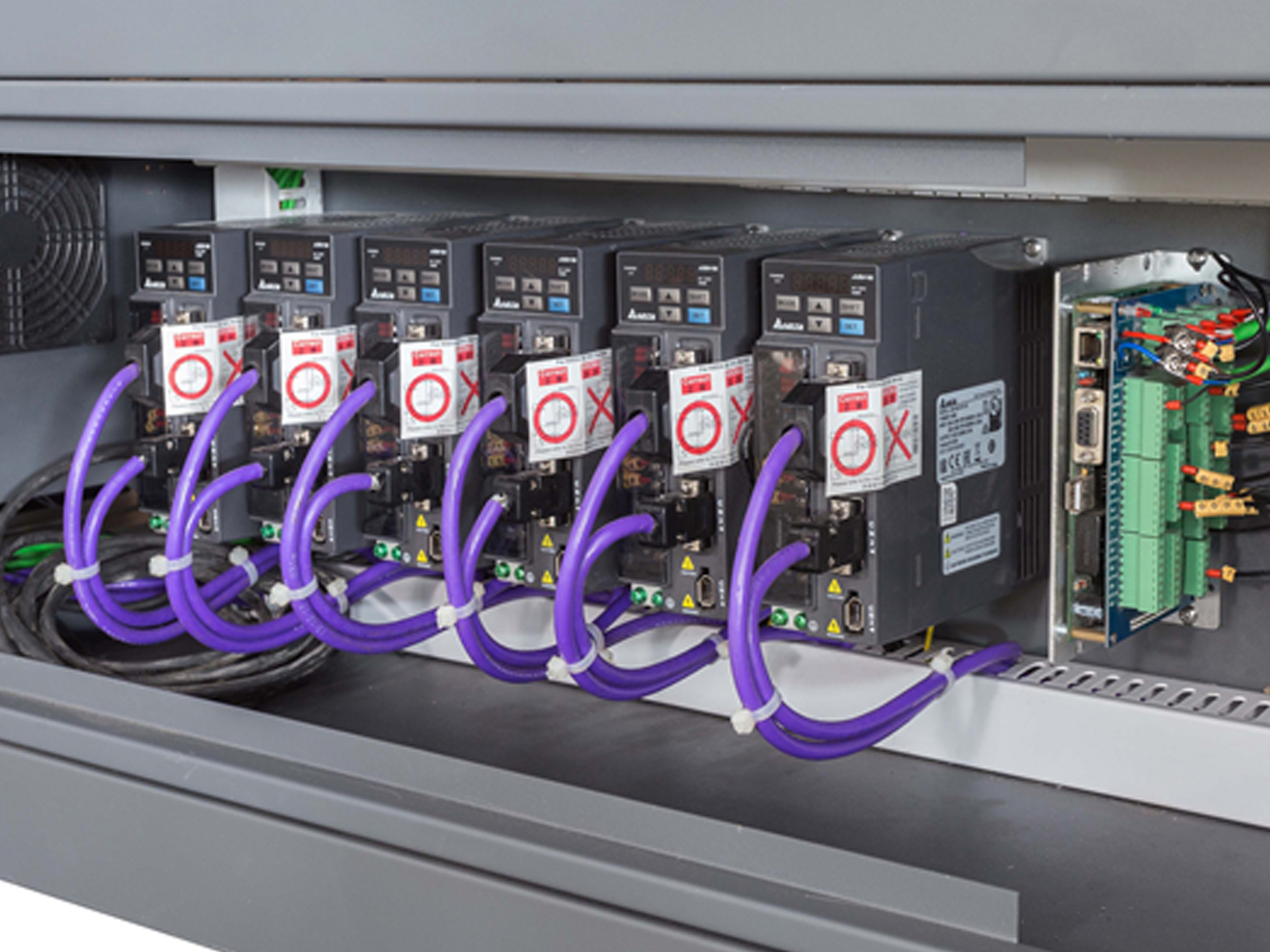 Interfectural
The data interface is a gigabit network interface which can be upgraded.
And maintained remotely with fast data transmission speeds and long distances.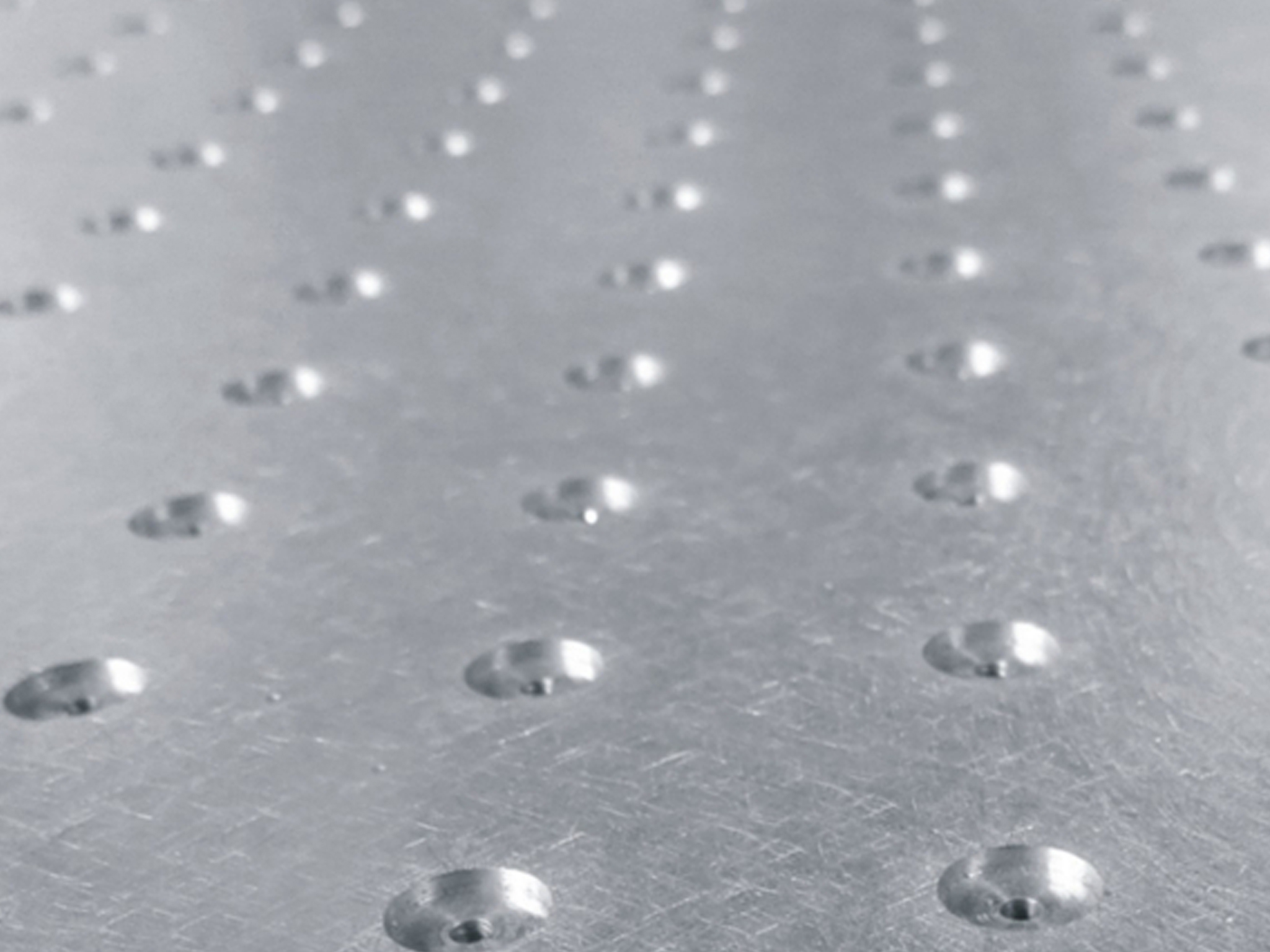 Countertop Design
It uses a modern and integrated rolling board design and an aluminum "honeycomb" vacuum absorbing patfort to maintain a flat lap platform and improve cutting accuracy.


Control System
Machine interface operating system developed to be easy to understand
Human design Intelligent knife cutting perception, precise and fast cutting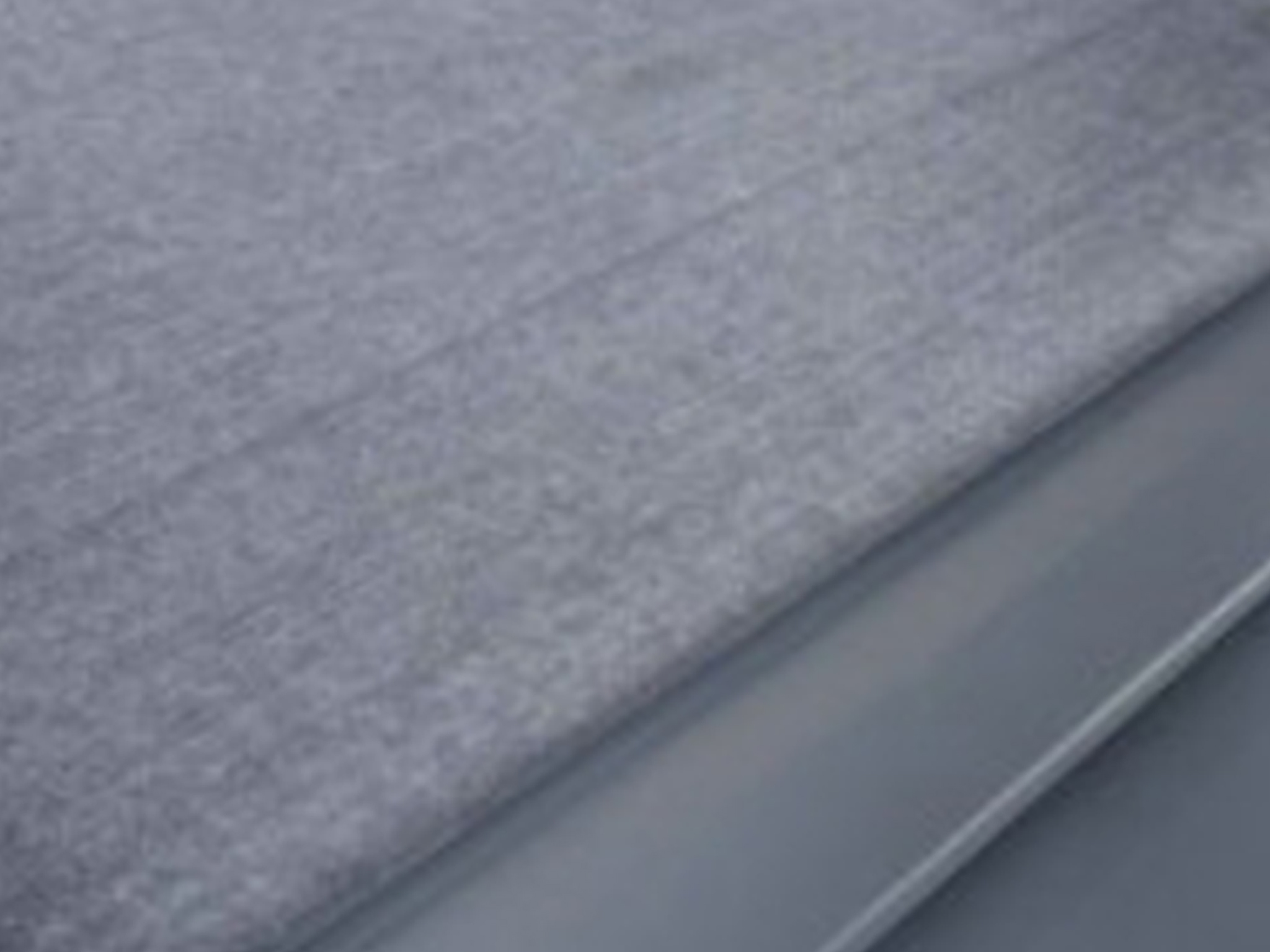 Cutting Pads
Imported sensation, abrasion resistance, strong air permeability to ensure that instead of cutting, it is highly smooth.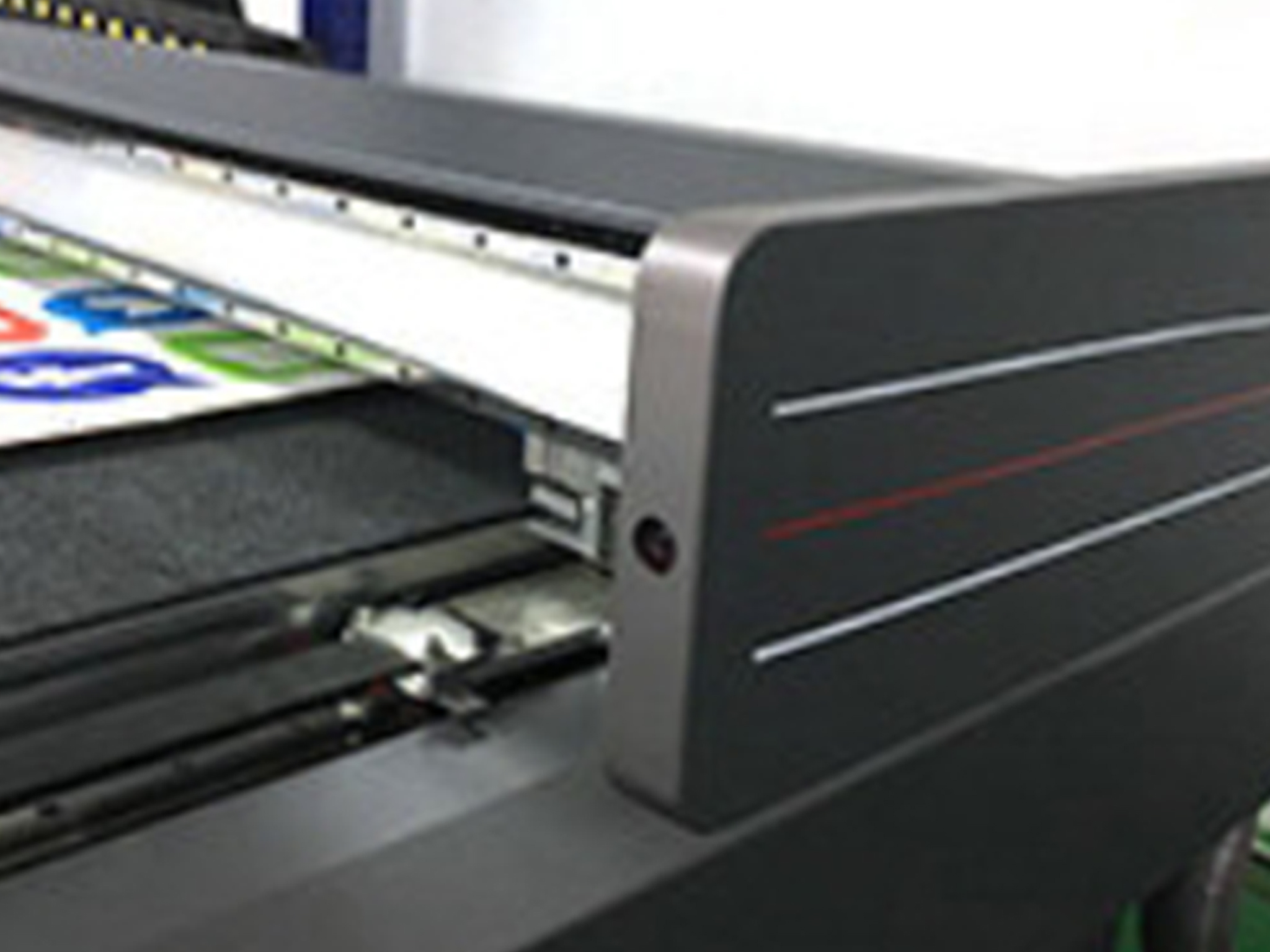 Infrared Collision Prevention System
Collision prevention system for the safety of operators


FREE ADAPTER TOOL

Applicable Materials
Textile Black Film Leather Acrylic Folding Card Dust-proof shoe pads, car stickers, built-in adhesive vinyl, PP paper KT board Foam board corrugated paper


Sample Workpieces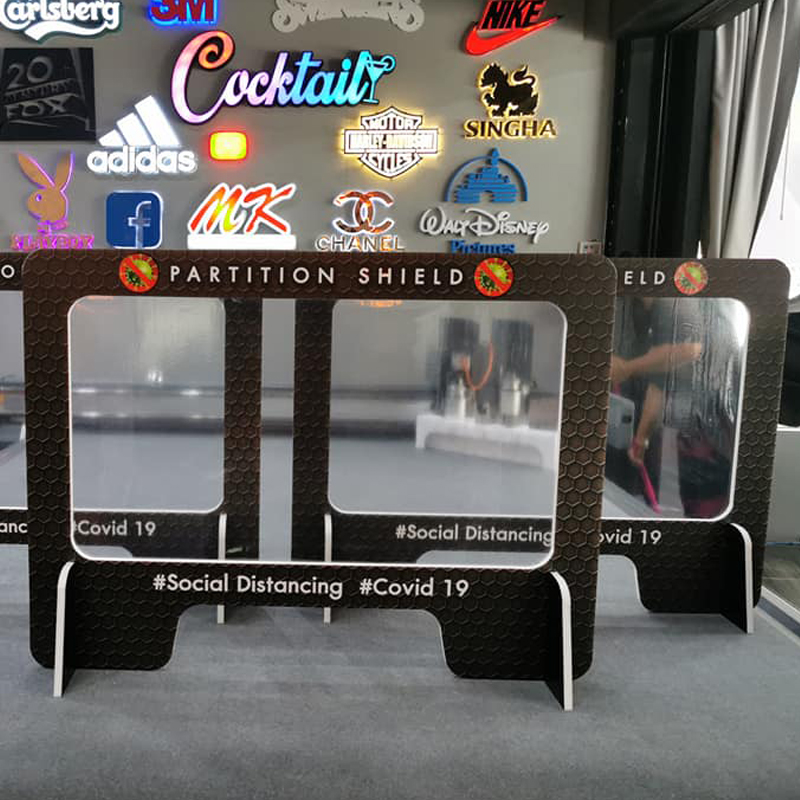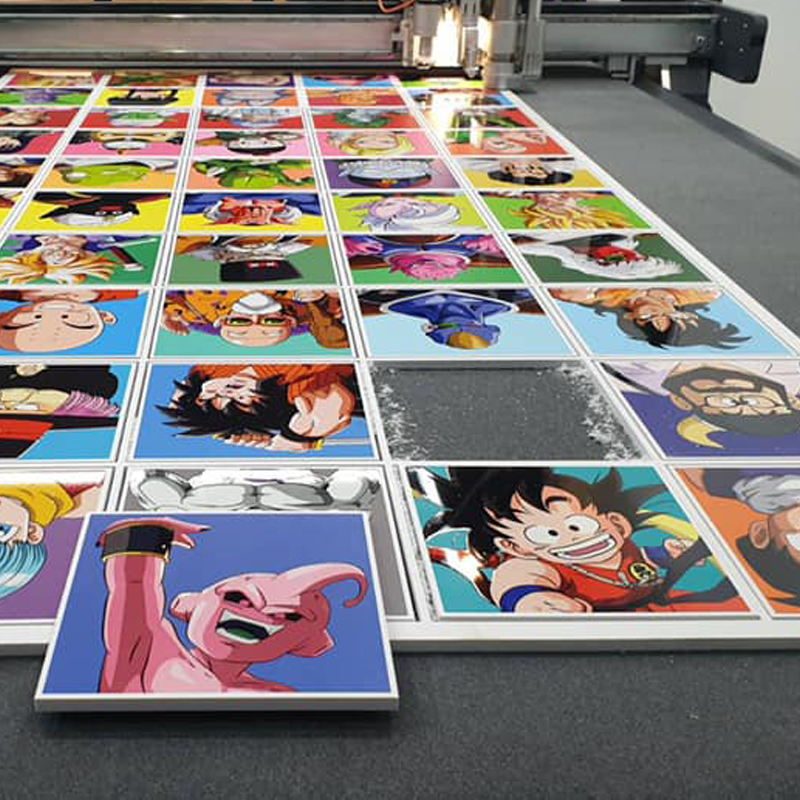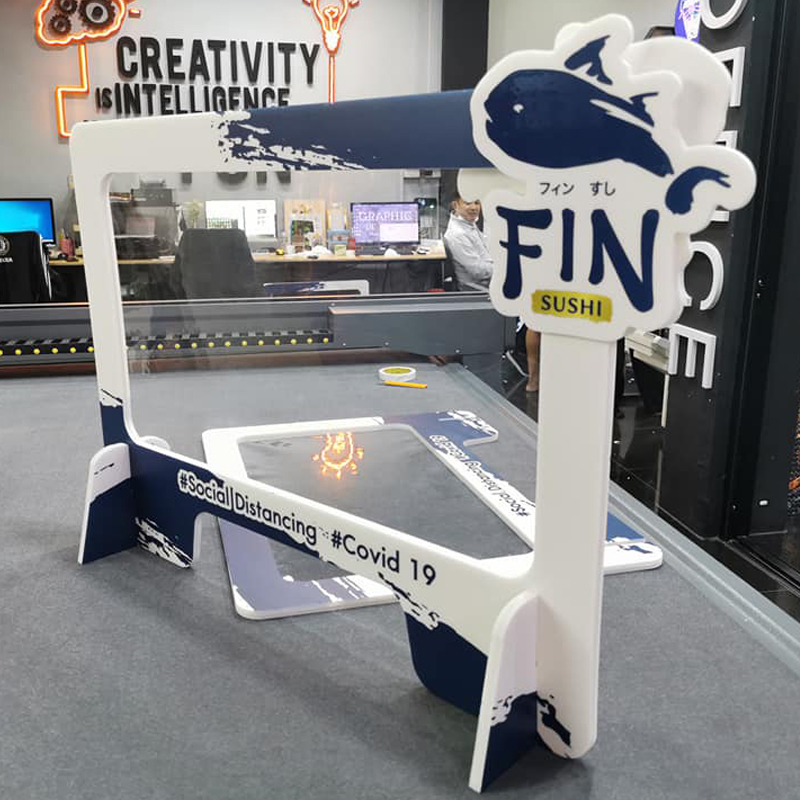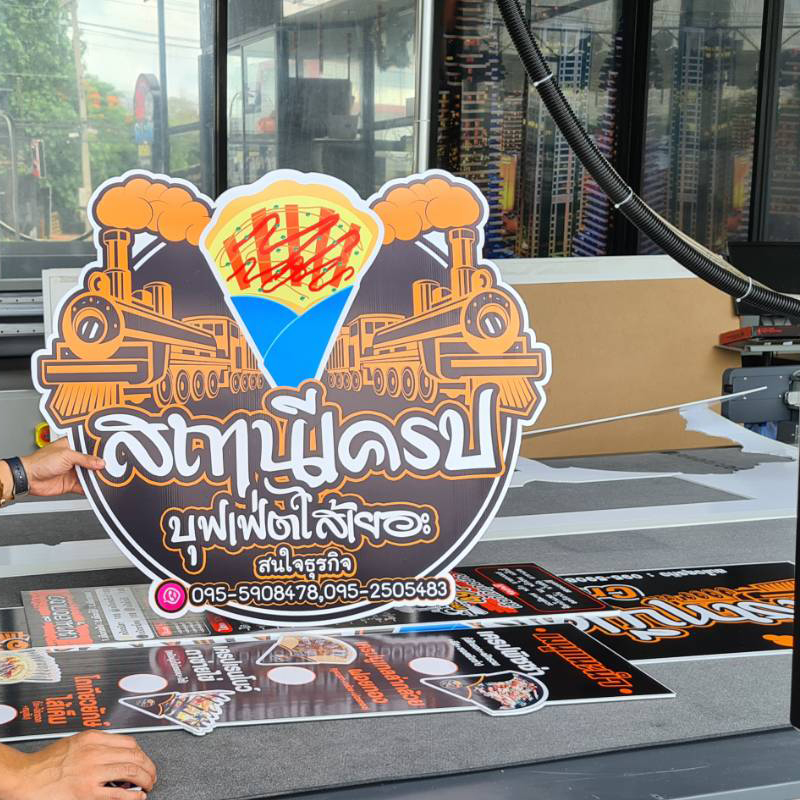 Working Sample Video