SSD-F3 Smart Paint Sprayer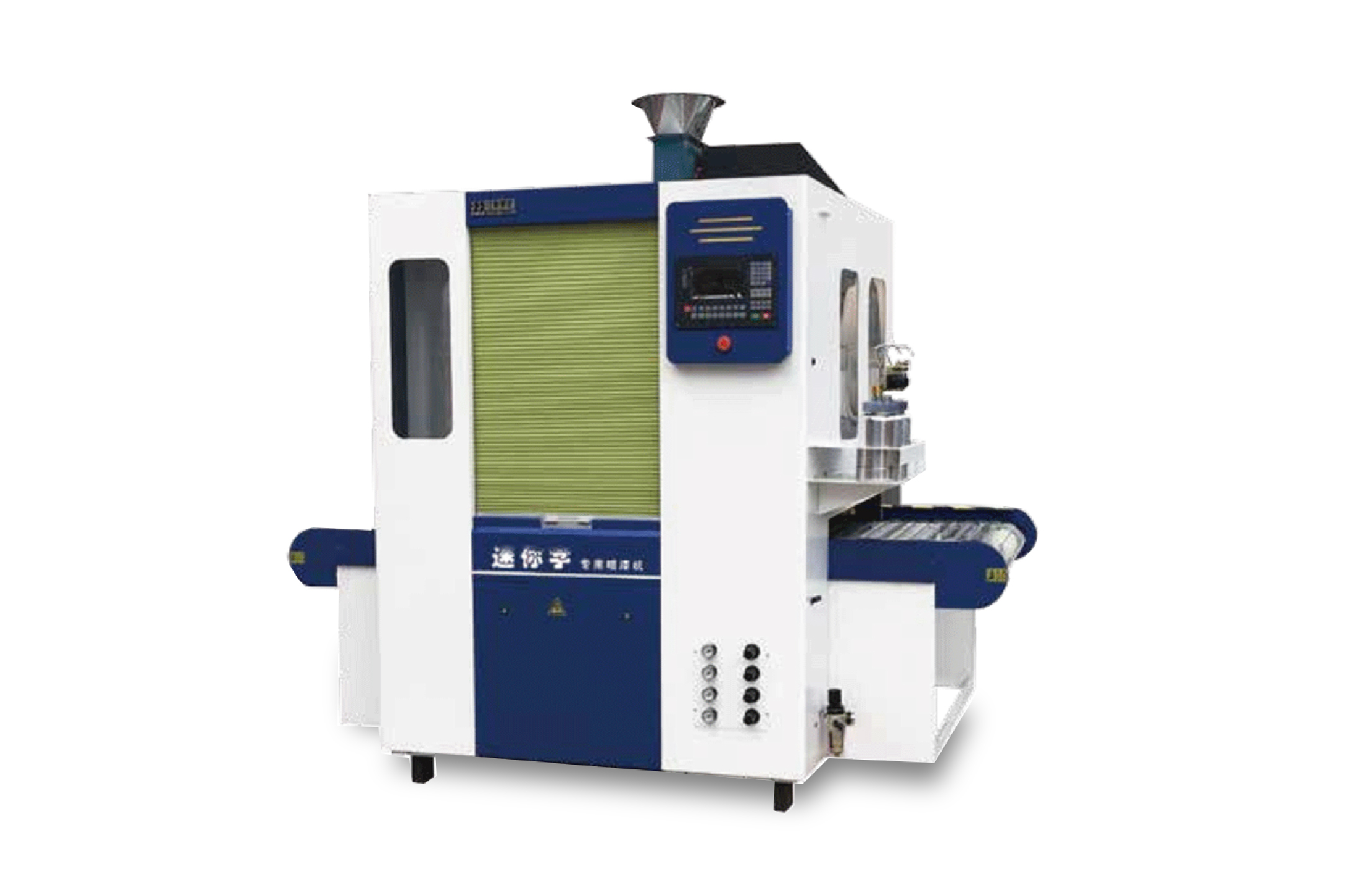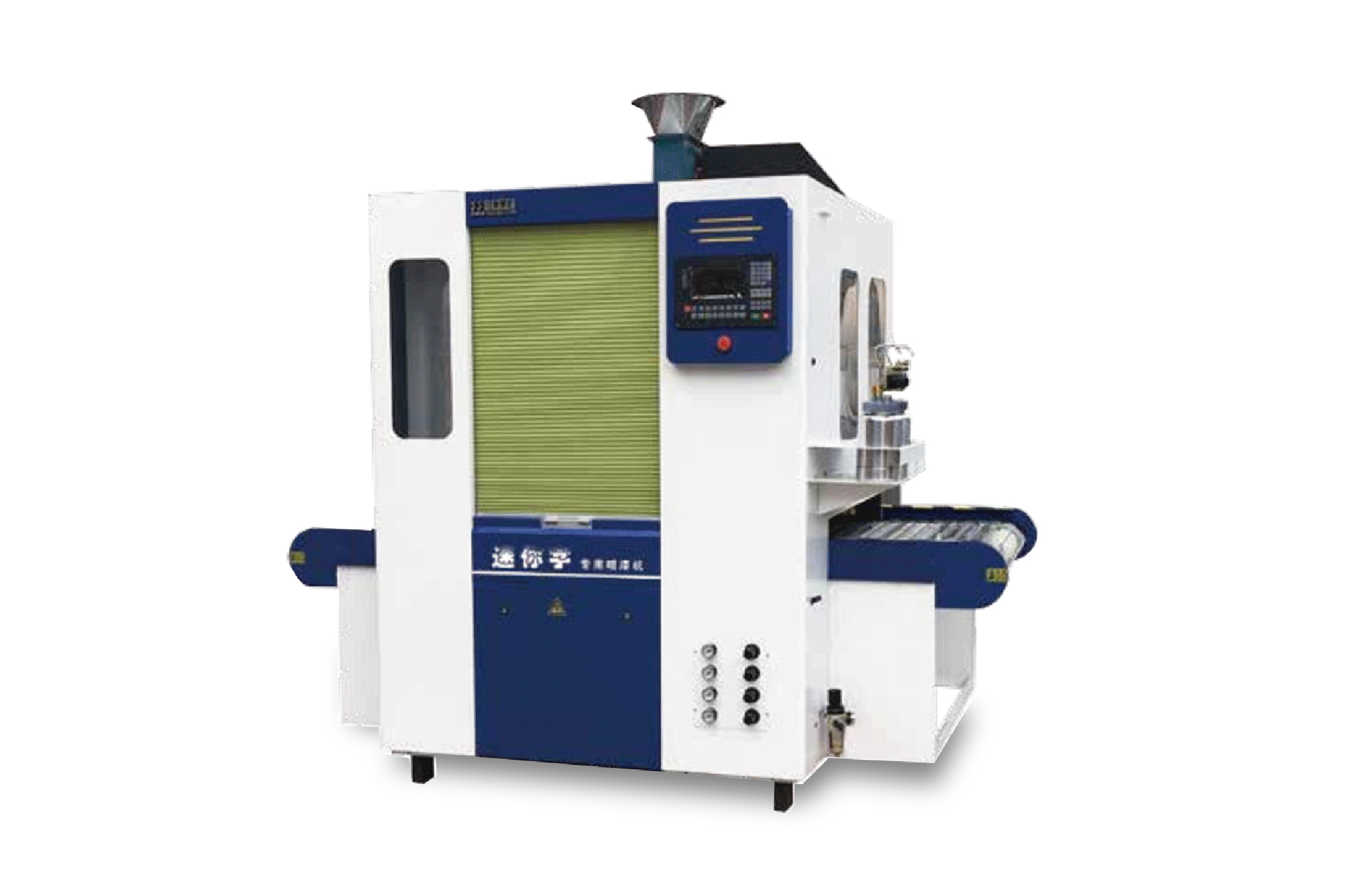 Easy to use, quick spraying, fast and batch spraying. The spray gun level and front and rear positions can be angled according to the changes in the workpiece. Spraying, size control, good flexibility




There is a digital computer to control the efficient operation of the sprayed workpiece at the same time.




More environmentally friendly - compared to conventional hand spraying, economical.




Explosion proof, environmental protection, high safety efficiency, easy operation.




Operation, maintenance, maintenance, easy maintenance.





Sample Workpieces