TENETH KUCO Sticker Cutter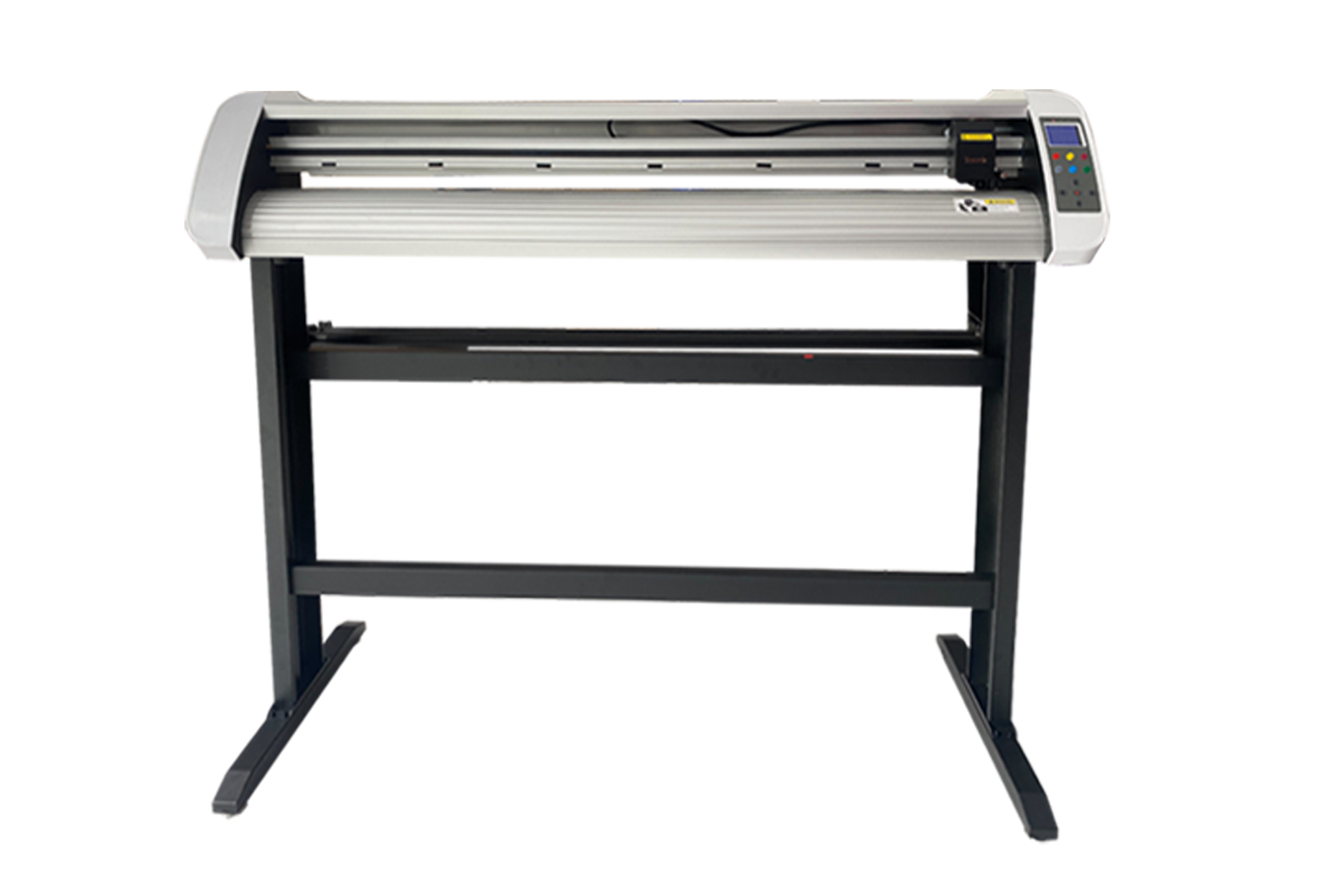 TECHNICAL PARAMETER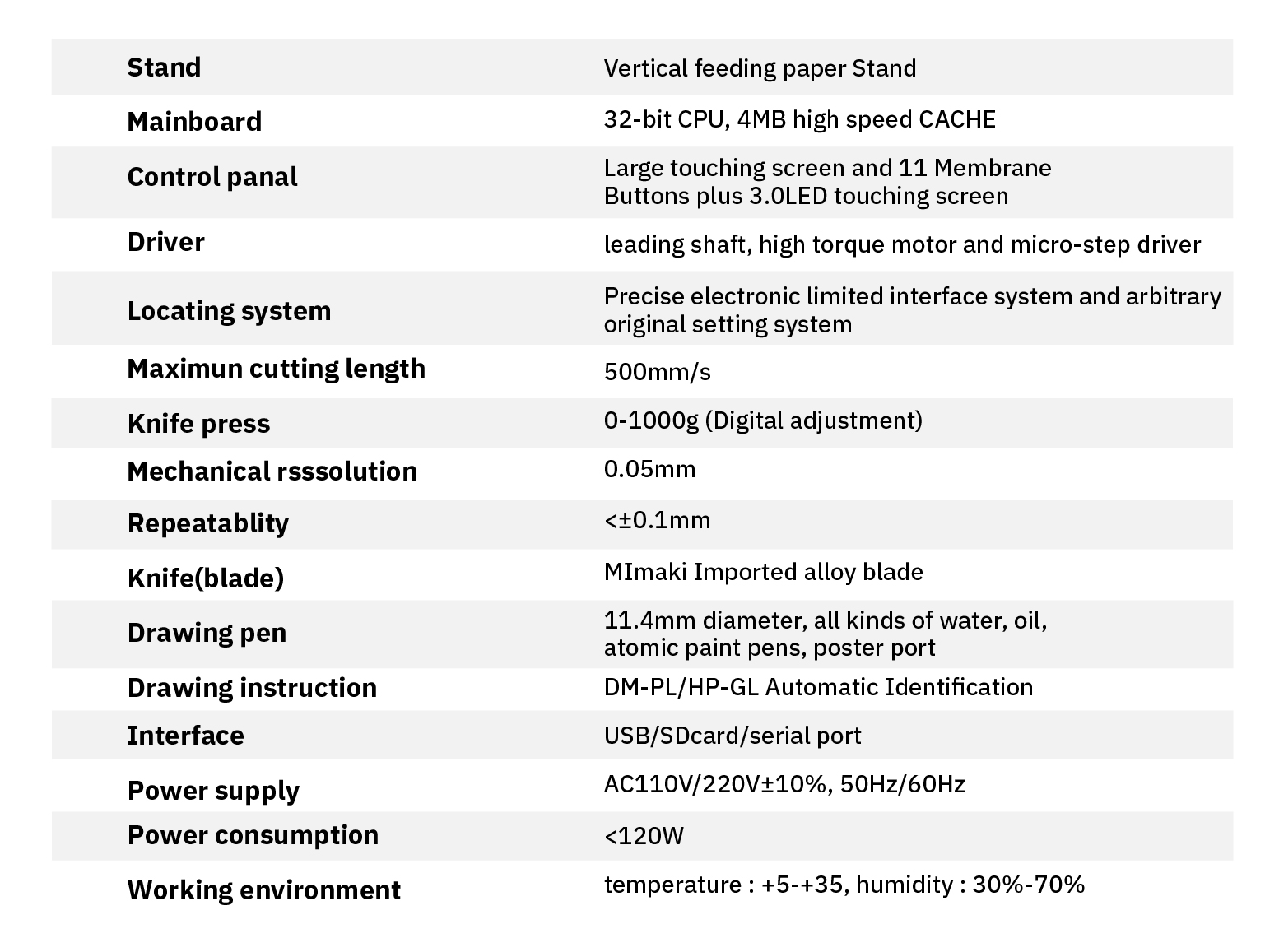 Suitable for work
- General sticker cutting - Drawing, drawing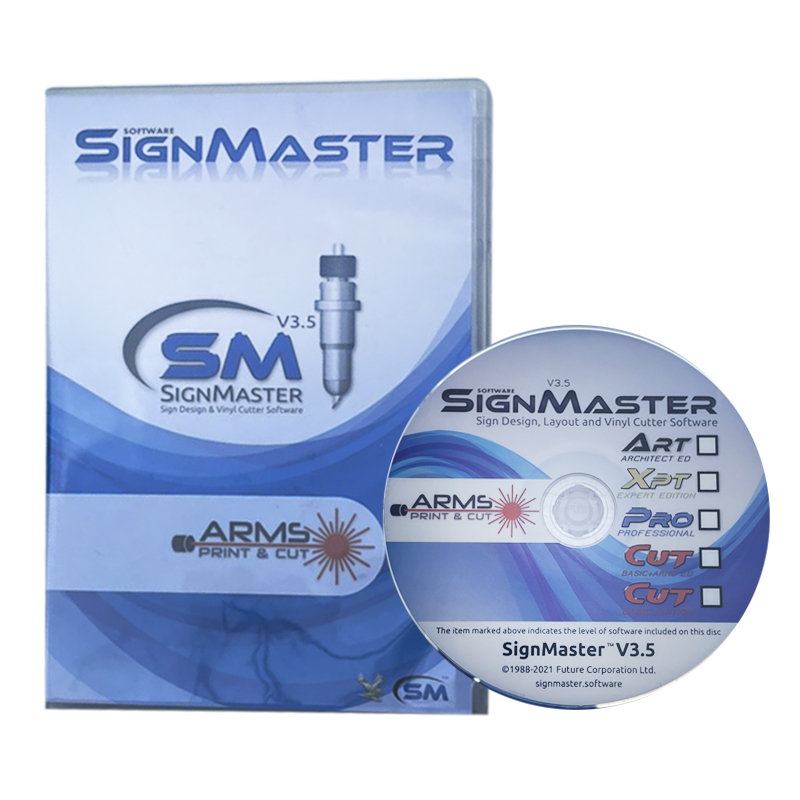 SignMaster software for sticker cutters to make die-cut edges is super easy.
Contour Cutting Wizard ready to print and cut from two or more devices




Import/export Ai, Dxf, Eps, Pdf and Svg (text, images, gradients, etc.)




Vinyl culinary queuinger for efficient and fast cutting




Text and curve tools




Cutter support with direct driver




More powerful tools and features 300 items when you need them

Machine Details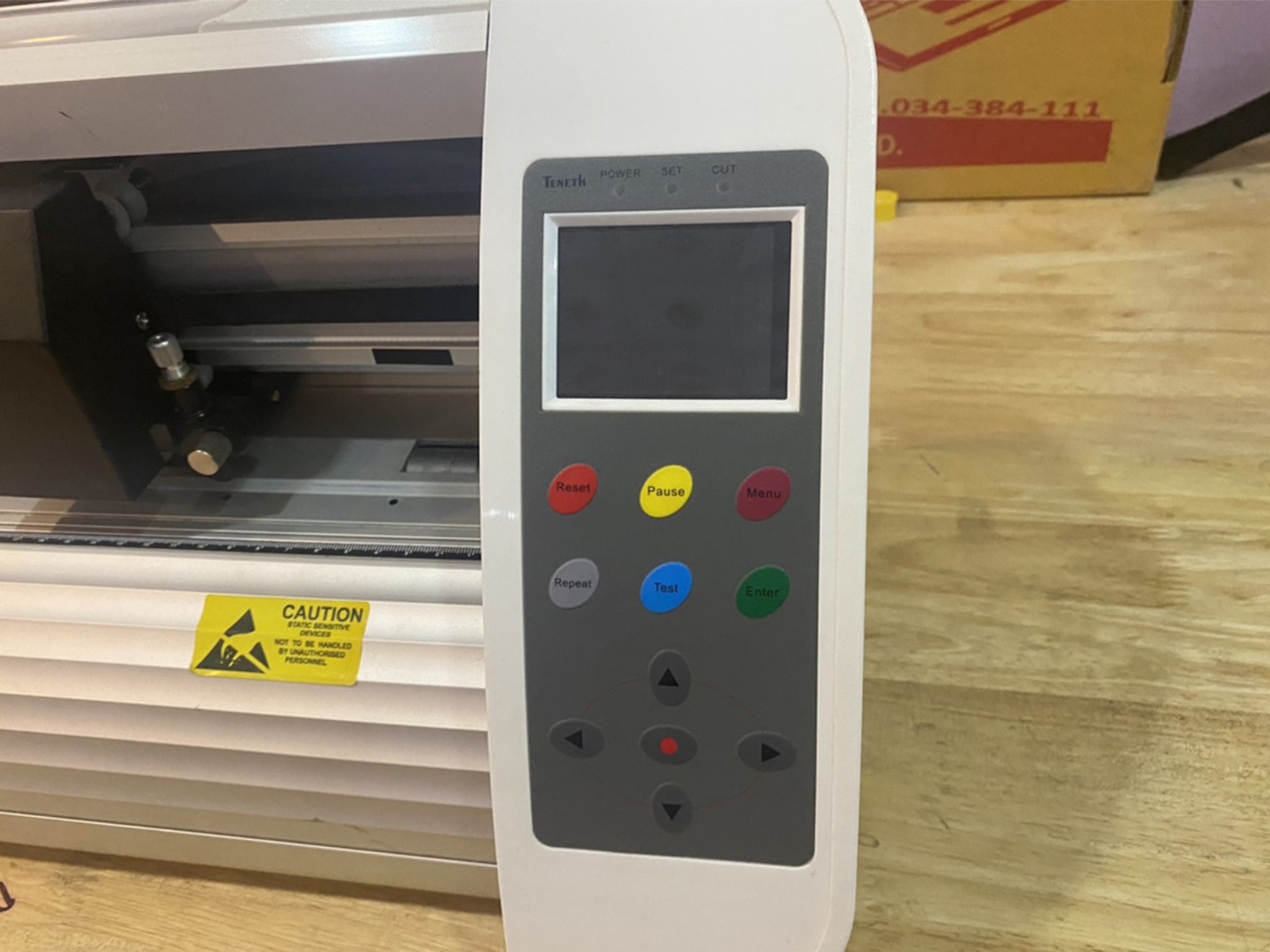 Control Screen:
2.4 inch high resolution LCD screen membrane button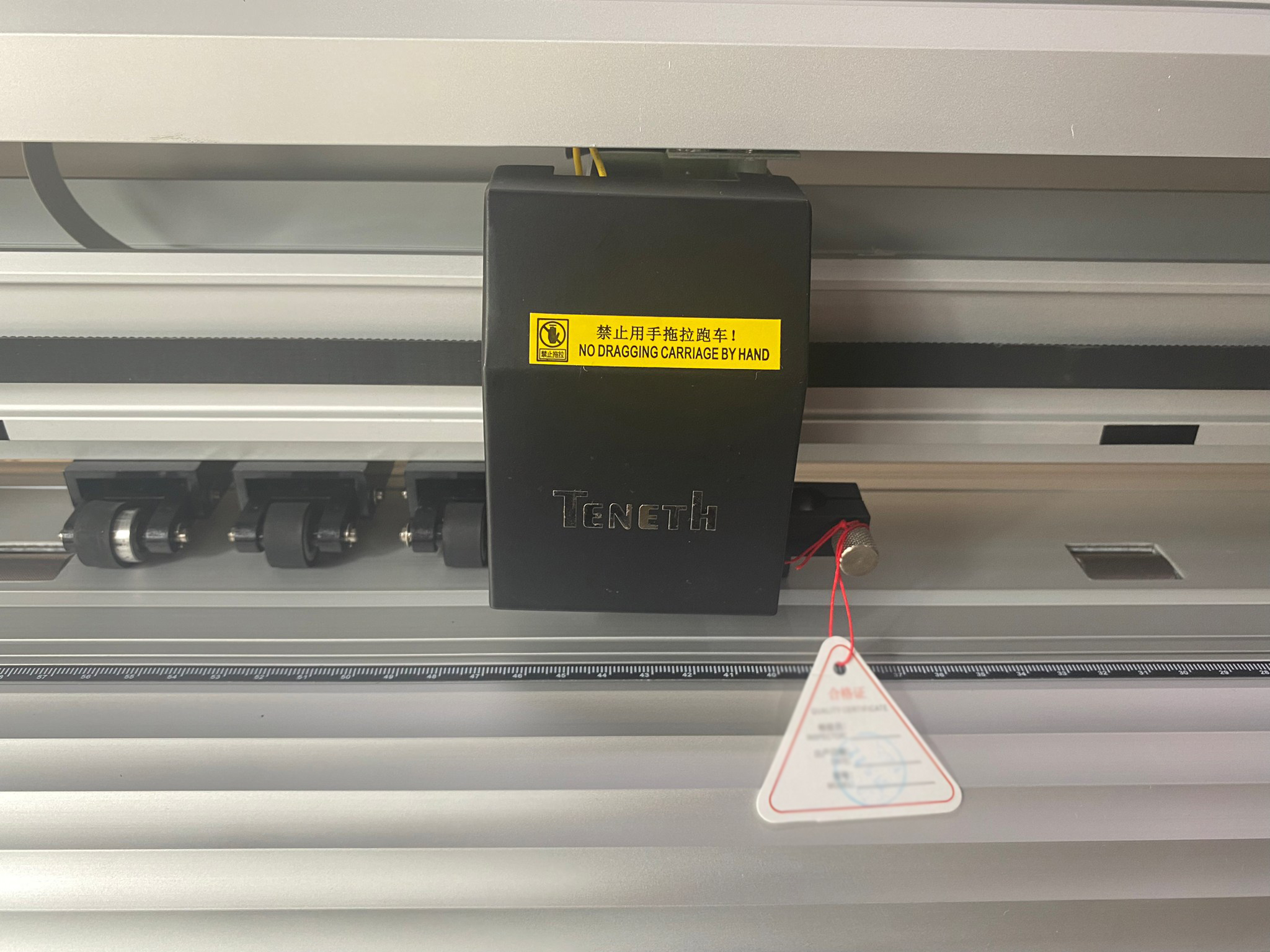 Running Rails:
Not slippery, easy, not easily derailed.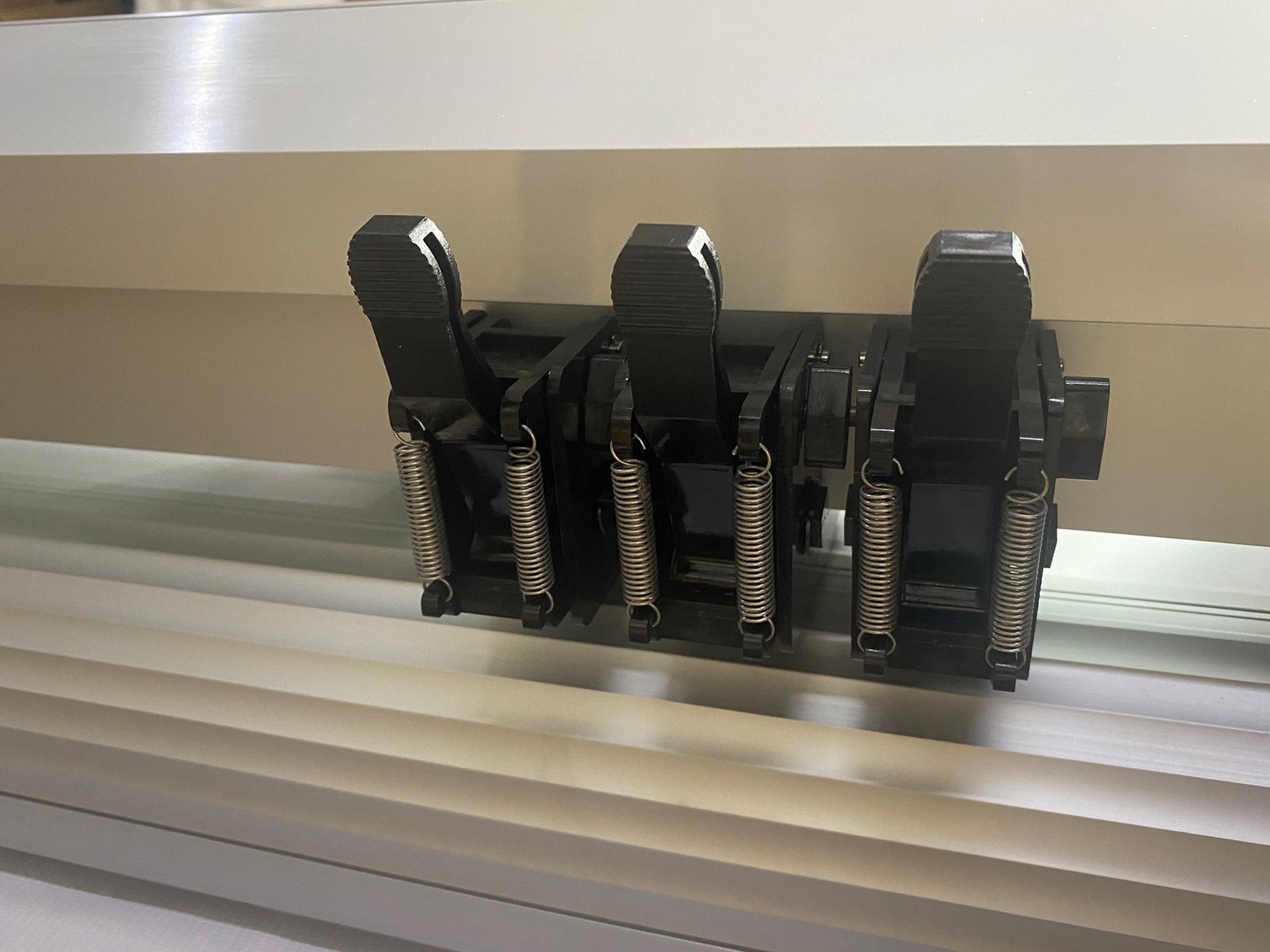 Double Spring Paper Press Wheel:
Prevent the tilt of paper and press the paper more evenly, thick and thin material has been engraved.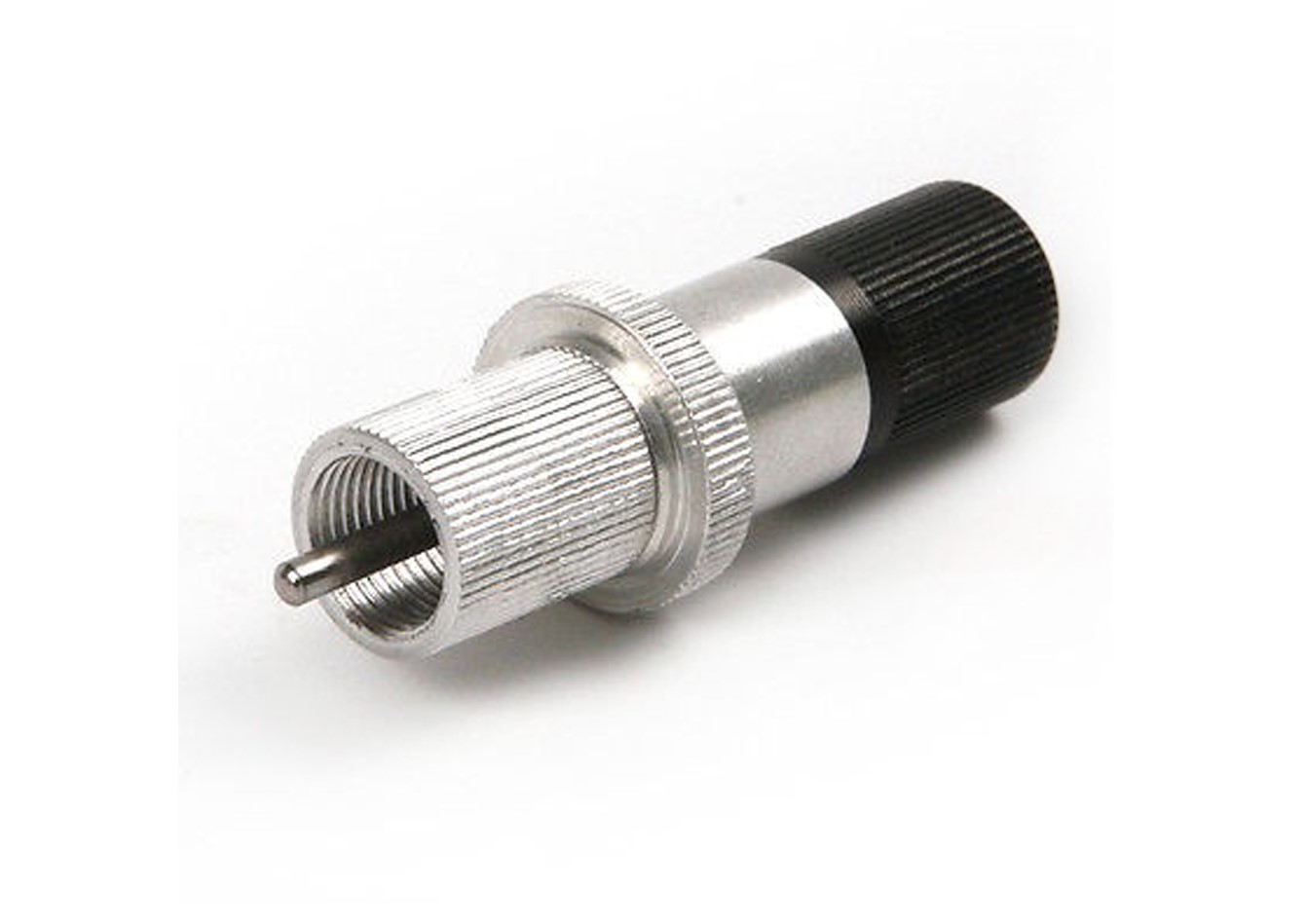 Convert Pen:
Diameter 11.4 mm Plotter Pen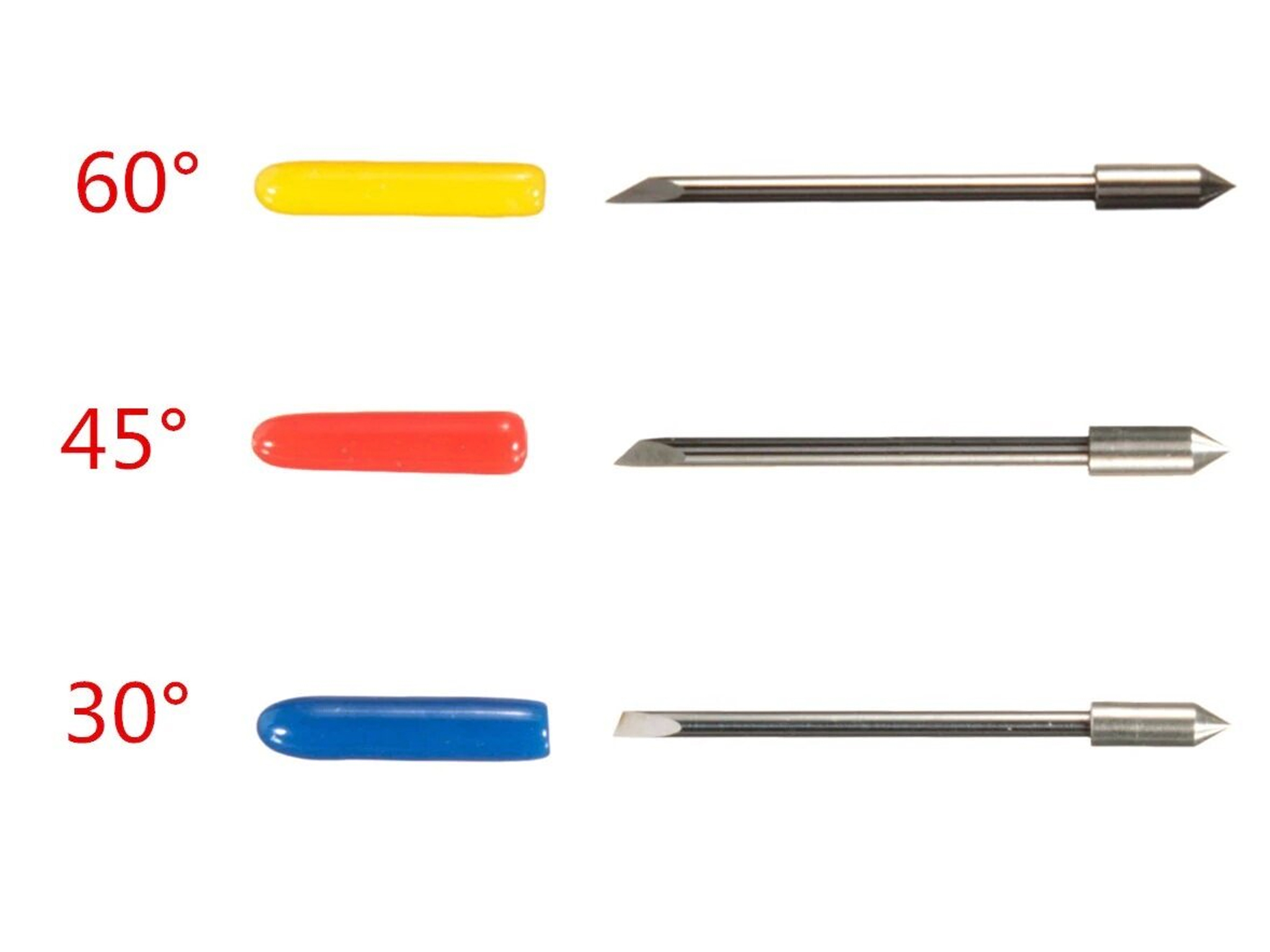 Standard Blades:
Each machine has 1 blade holder 3 blades.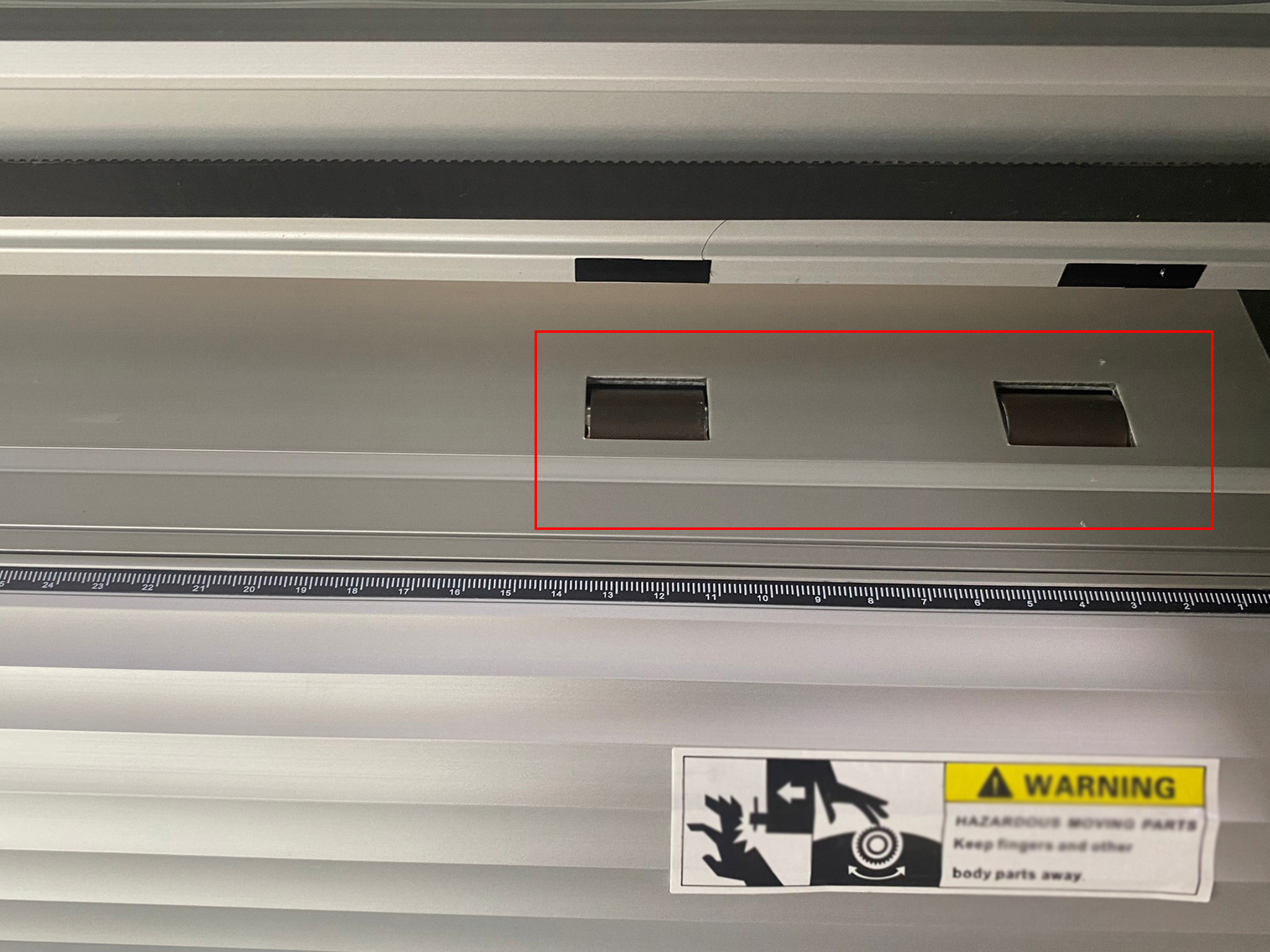 Roller:
High Precision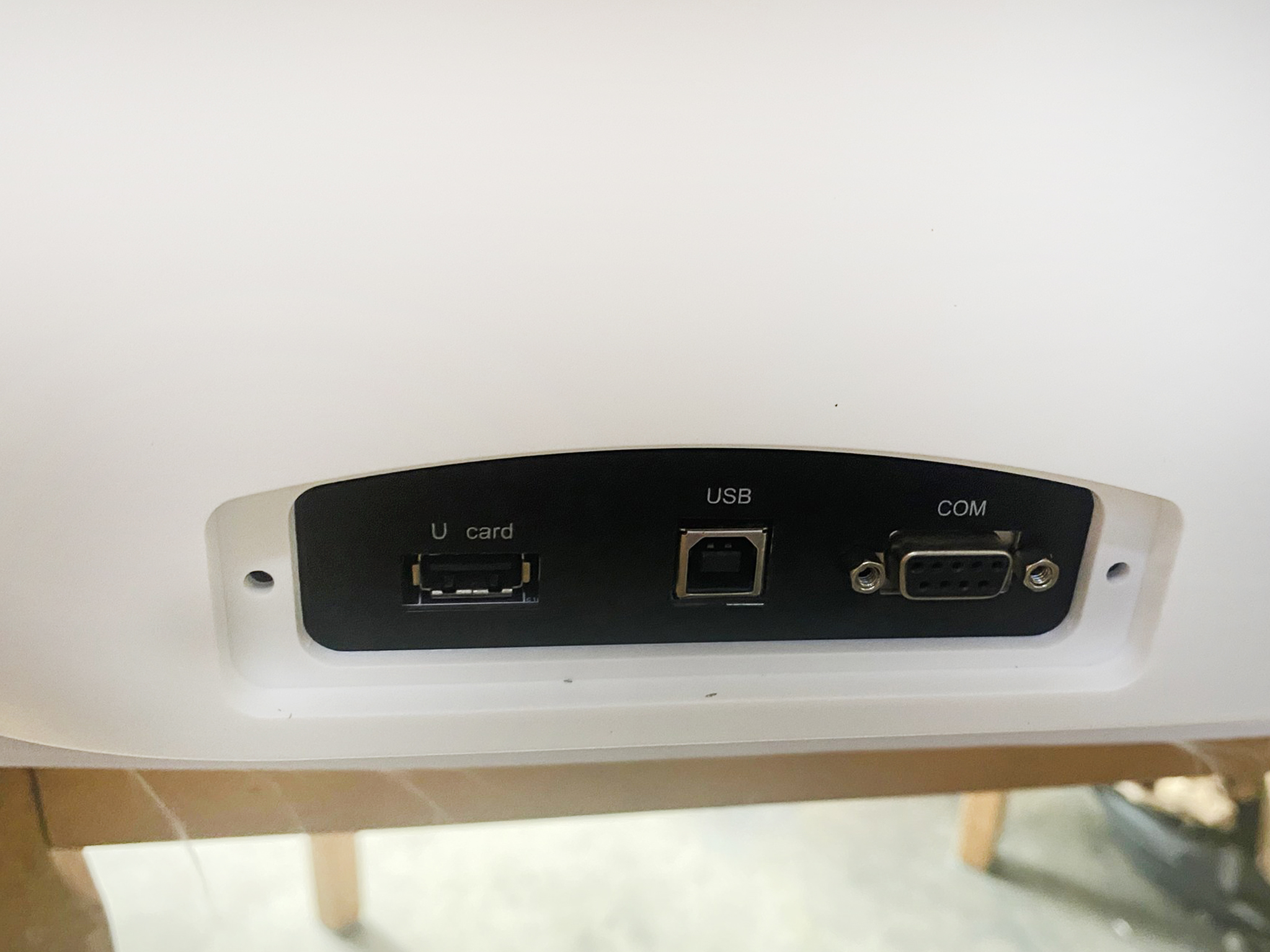 Connection:
USB, disk U wifi wired connection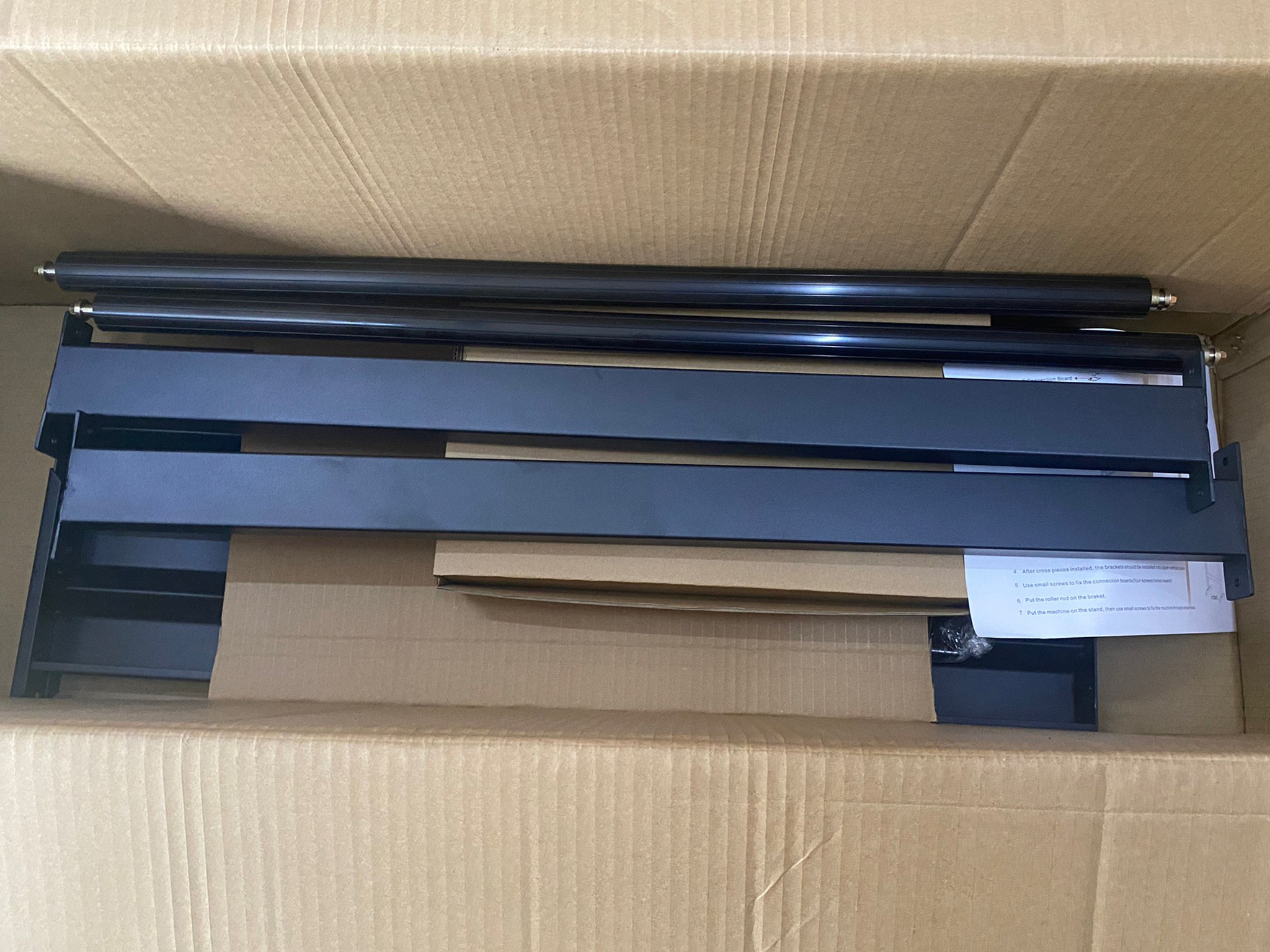 Machine Stand:
High quality aluminum frame, strong, beautiful, durable.