Billboard Printer Newkeda 1802 DX5/DX11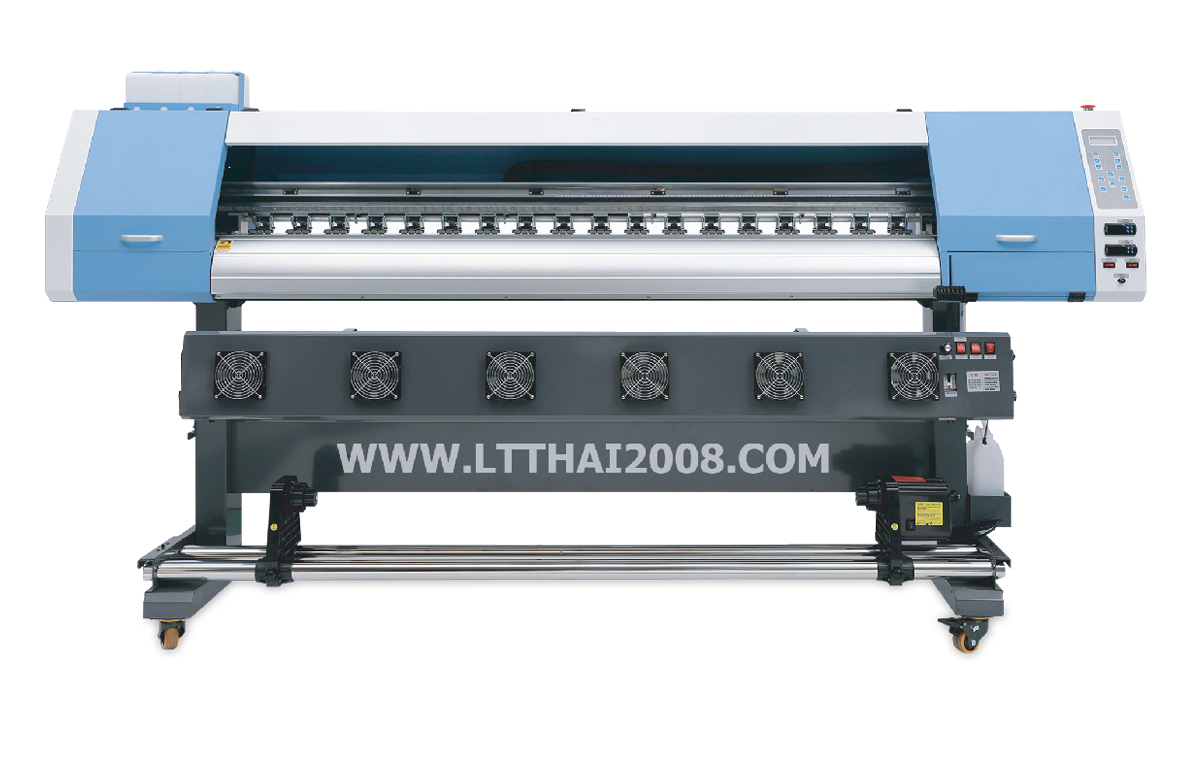 Machine Properties
Print fine, crisp, fresh colors

Resolution : 1140dpi DX5,DX11,DX12

Suitable for printing : PVC PP Vinyl Stickers




TECHNICAL PARAMETER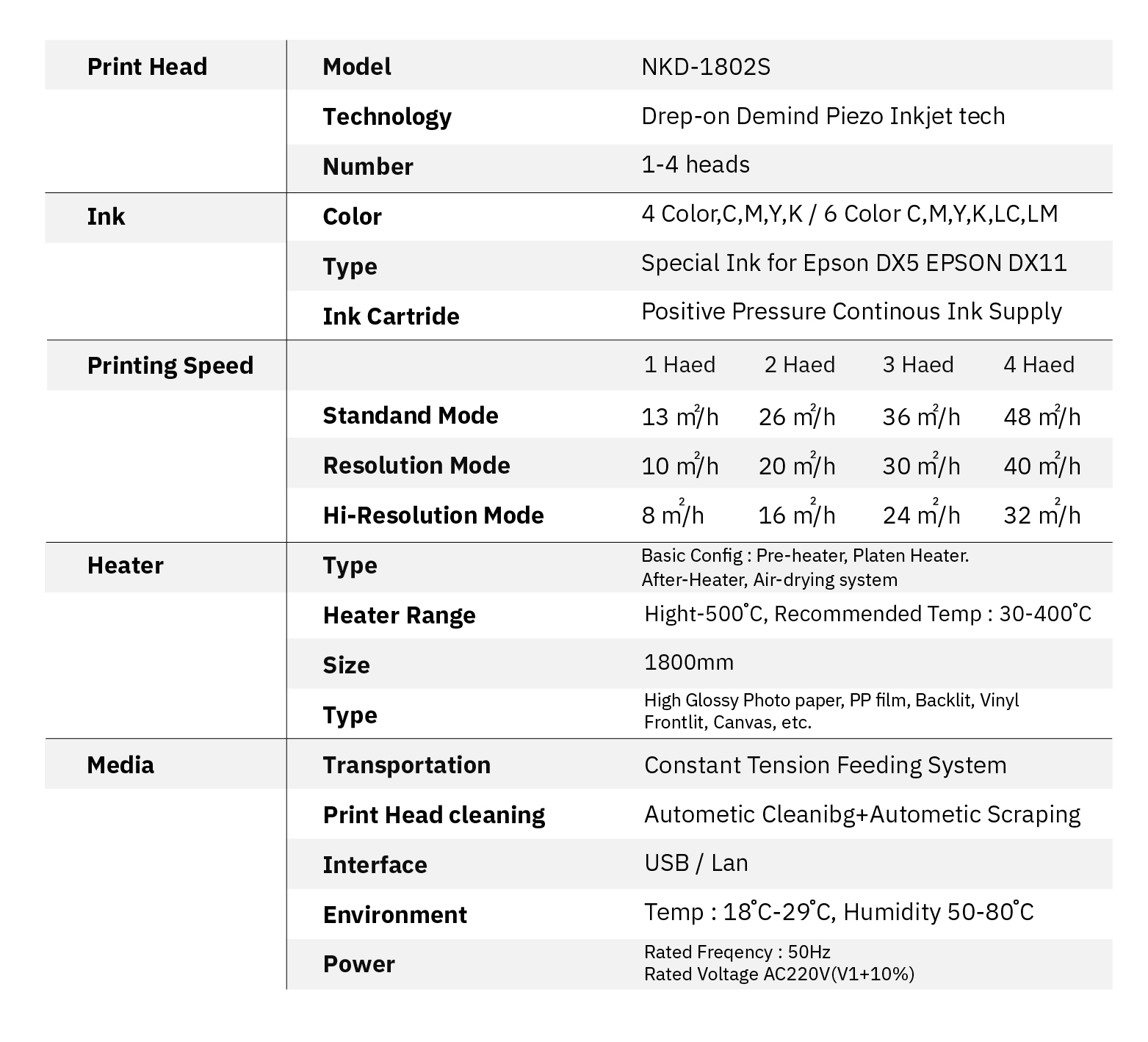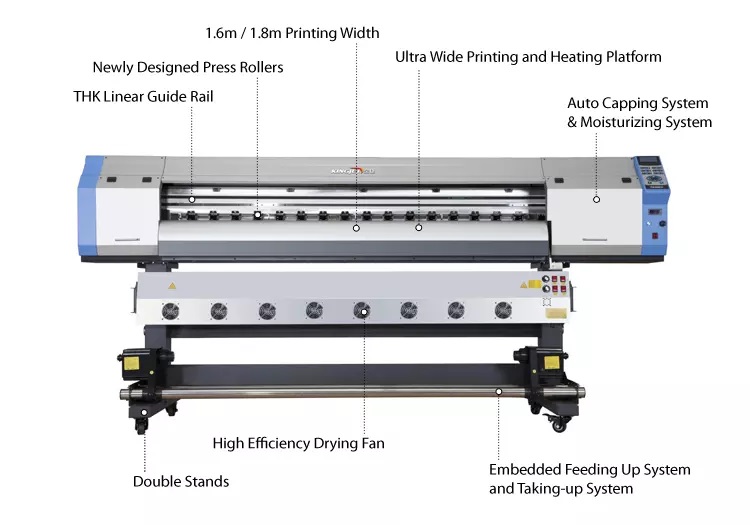 Characteristics of the machine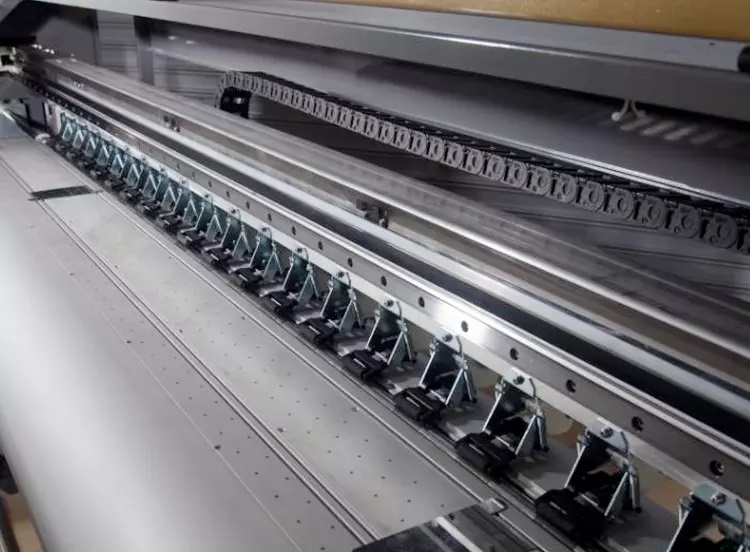 NO.1 High Resolution Guide Rail.
High standard galvanized steel girder, no creases and painting, which works more stably and quietly, which effectively reduce the noise of printing.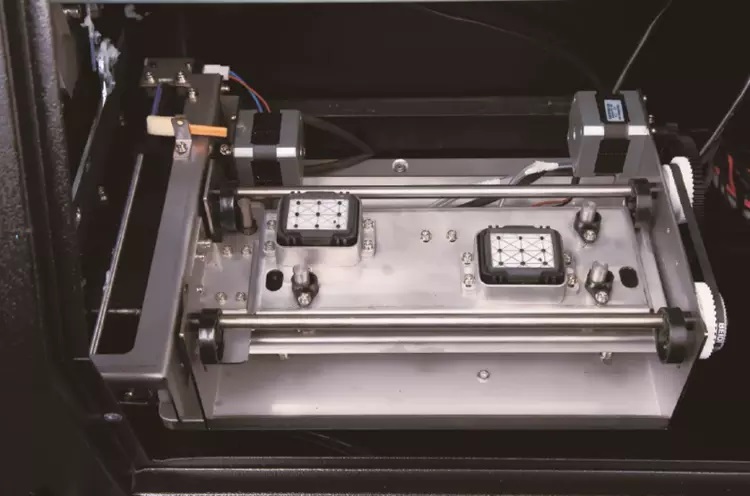 NO.2 New Type Auto Cleaning Capping System
Four small circular guide rail can make sure the capping system accurate raising and descending. Can protect printhead more efficiently. Cleaning printhead directly and avoid ink waste so to save running cost and improve working efficiency.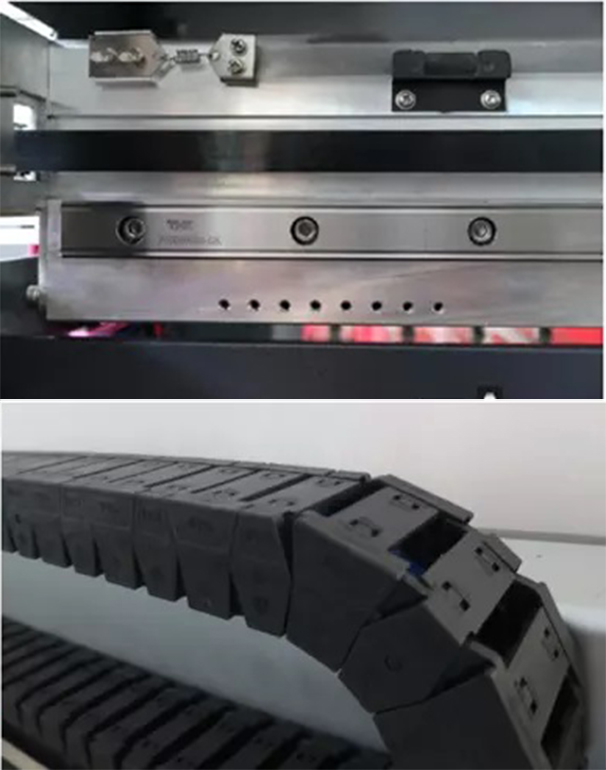 NO.3 THK Linear Guide Rail and Lgus Towline
Use the Imported brands THK linear guide rail and Igus towline, reliable quality assurance. Long life and operation more stable, quiet, greatly reduces printing generated noise.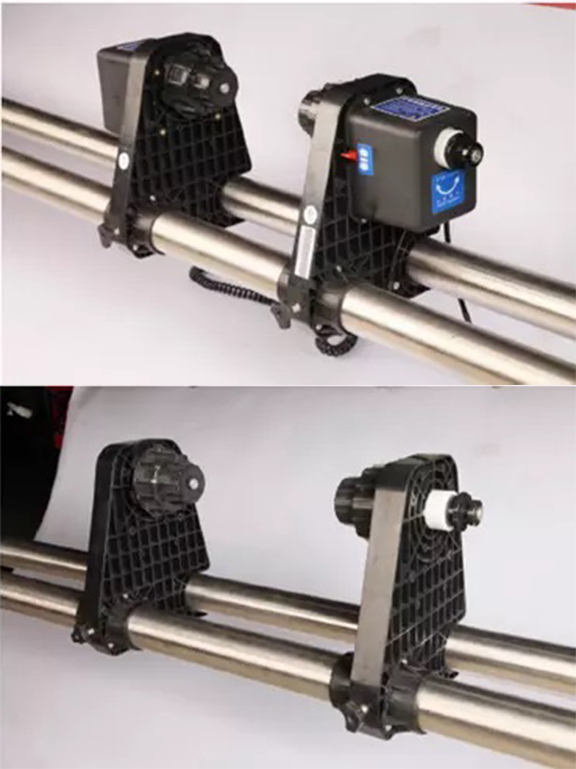 NO.4 Embedded Feeding Up System and Taking-up System
Embedded feeding up system especially for the self adhesive vinyl, the feeding structure can easily avoids wrinkling and skid of the media.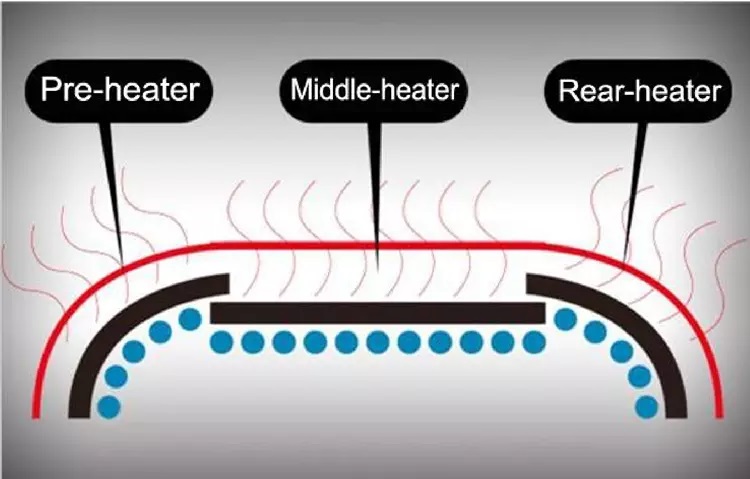 NO.5 Three-stage Adjustable Temperature Heating.
Front ,middle, rear ,three sides of advanced surface treatment, high temperature resistance, Corrosion resistance. Multiple 3 phases constant heating system promotes ink absorption of material, which makes printing clearer, dry faster and image stay for longer.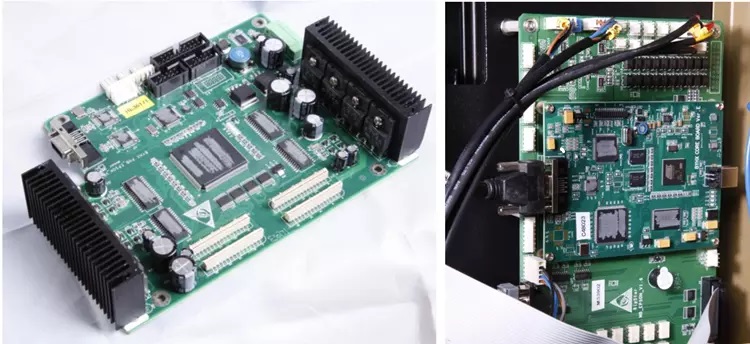 NO.6 Powerful Functions Boards System
Powerful functions boards system,can support the locked head and the deciphered head. owerful functions units, can support the block head and the deciphered head.ensure machine output stably and effectively all the time.